Wii Emulator with Apple IIe Computer
It would be rather strange to realize there never was an Apple II emulator for the Nintendo Wii, until Yohanes Nugroho decided to tackle the issue.Though certain emulators are already in place in Japan and Europe, America certainly did not have one. Apple II would bring back images of the eighties when that computing machine was commonplace in libraries and elsewhere. The computer was famous for its games and user-friendliness.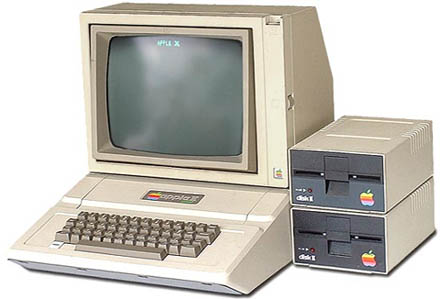 However, AppleWin and LinApple were created for Windows and Linux, and both had threading support missing, which is required for the emulator. Nugroho took care of the threading, input, porting process, and others and enabled the Apple IIe emulator for Wii. If you feel nostalgic and would like to have the Apple II on Wii, you could visit Nugroho's site TinyHack and download it.
Many people seem to be having problems with the entire process but as it is in initial stages, one may face minor setbacks. However, Nugroho is still working on the emulator and we may see a fully functional and entertaining Apple II emulator for Wii. Again, another proof that Wii can handle any emulation.
Via: TinyHack