Waggle On The Go – Modder Builds Portable Wii Laptop
It probably won't win any electronic beauty pageants anytime in the see-able future, but this great Nintendo Wii mod is excellent for transportable motion-controlled gaming sessions.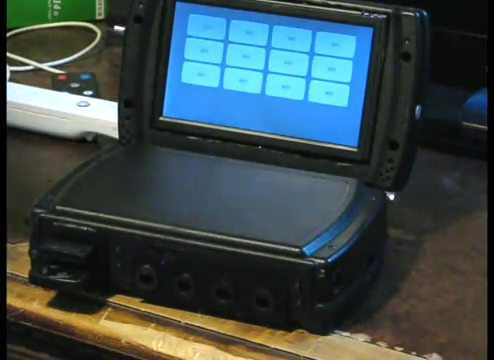 If you haven't purchased a Nintendo Wii console by now, I'm going to give a strong guess and say it's not because you can't carry the motion-controlled console like a laptop computer and play Mario Galaxy 2 anywhere on a whim. Really if that's holding you back, you might as well hold out for flying pigs and monkeys that fart out gold.
But just on the very slim chance that you are one of the diligent few holding out for such an option, then look no further than the sharp minds from the gaming modding community for such a device, which on a side-note (and possibly a positive) looks kinda like a waffle iron!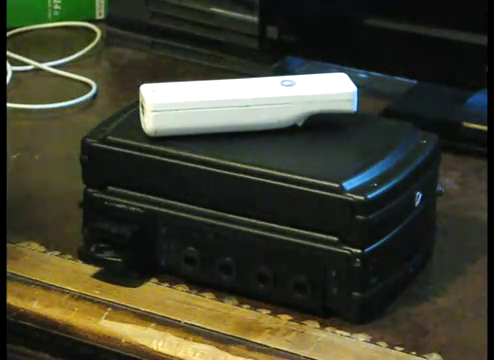 Place your sights on this Nintendo Wii laptop, a fully functional and fully portable Wii gaming console built by Mod Retro co-founder and forum member, ShockSlayer. Who, after a quick stop at his local neighborhood Radio Shack, took apart a perfectly working Wii and created the mobile gaming gadget you see now – the ZNWii.
For materials to the ZNWii, ShockSlayer used some polycases for the outer shell, and for the insides carefully situated an integrated sensor of motion-controller feedback, a rechargeable battery for grab-and-carry play, and speakers to hear the precious sound of coin collecting and koopa squashing.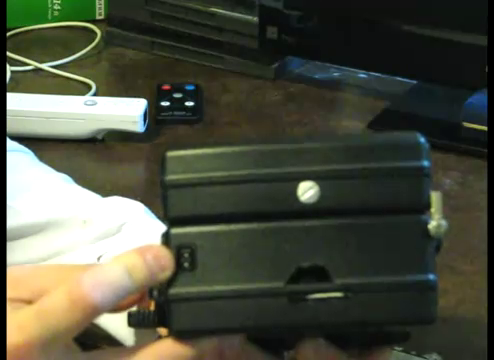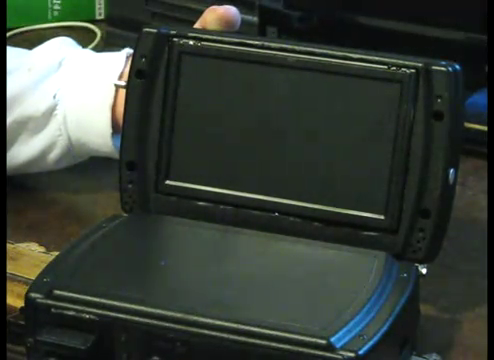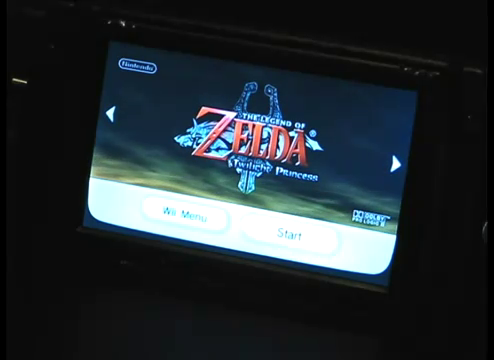 There was one sacrifice to the construction of the ZNWii though; the Wii's DVD drive was taken out to make space for other components. More importantly a SATA HDD, with which ShockSlayer burned his favorite Nintendo Wii games, by way of homebrew software, on to the drive for that extra neat portable-ness.
Take a look at the following video to see ShockSlayer's ZNWii creation at work.
Samus Aran's Gravity Suit never looked so good in these jaw-dropping cosplay pictures, and now available through First 4 Figures, this howling good statue featuring Wolf Link and Midna from The Legend of Zelda: Twilight Princess.
Via: GoNintendo