Classic Controller Pro: The Stylish Wii To Surprise All
Nintendo's SNES like Classic Controller is something which everyone knows about. It was a big hit during the 1990's and I think, Nintendo intends to repeat the history by launching a new "Classic Controller Pro" for their Nintendo Wii. It will be released this summer, I guess somewhere in April 2010.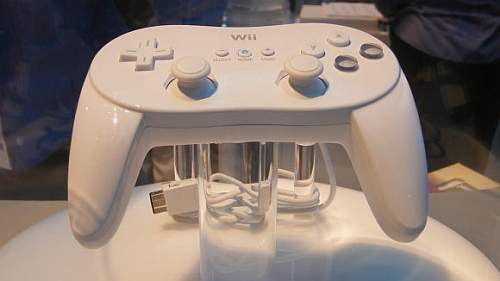 With excellent looks and its stunning white and dark-blending, black is one feature which has really attracted me towards it. It has been bulked up by attaching extra shoulder buttons, hand grips and the analog sticks have been fixed on two ends with a huge space in between them. The good news is that It won't cost more then $20.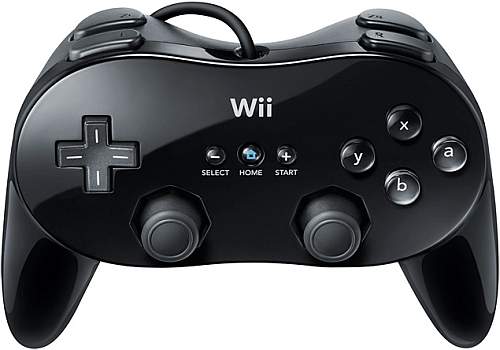 I know it's really surprising that Nintendo has created a controller for Wii. With a first glance to it, thought of some new modified Nintendo 64 controller but was quite surprised to find that even Wii has joined the gang.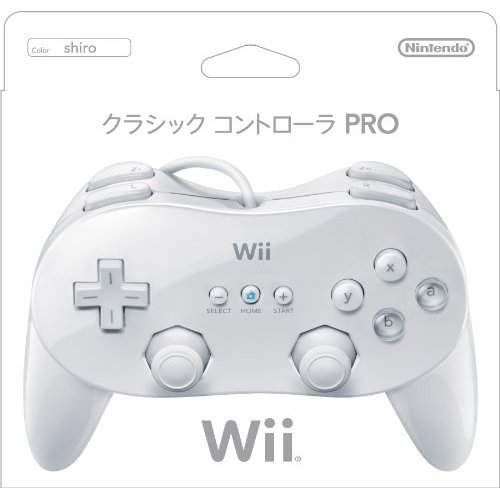 It's really a nice surprise for all you folks out there waiting for this wonderful piece of device and so Amazon too is willing to give you this awesome controller right now, two months before its release. I know its confusing because Amazon doesn't want its customers to wait for April and so they have decided to sell the Japanese version of the Pro.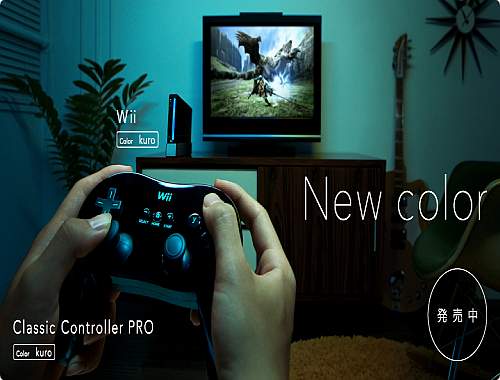 The only difference is that this Japanese model will be for $34.99 as compared to the $20 for the Pro. Though its costing more but it's the cost of the time that to get it 2 months before its release. It's really an excellent way to showoff in daily or weekend gaming sessions with your friends. So decide smartly, coz in the end, you will be the one benefiting from it.
You can see also Wiithink Gaming Controller Concept and Wiimote Phone Video Player, which you may like.
Via : Nintendo.joystiq.com