Wii 2 Remote Controllers Assure a Lot More Fun
Danny Haymond from over at Coroflot has designed a new Wii remote called the Wii 2, which he promises will be a great combination of fun and functionality all added up under one controller. The new controller will be featuring all the standard functionalities of the present gen controller and a mix of various new functioning buttons.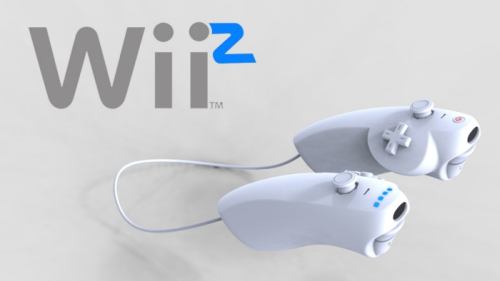 To begin with, the design pretty much remains the same (probably to retain the uniqueness of  the Wii controllers), among the new stuff added to the remote are; Dual IR sensors to make your gaming more precise and fun, 4 analog face buttons and 4 analog triggers make the experience all the more enjoyable, the 2 clickable analog sticks might remind of the Xbox or Play-Station controllers but still they fit perfectly into the Wii as well.
The placement of the various controls is done with such thought and planning that any one can easily use the new controller and have no problem adjusting into it, the elegantly placed controls also provide some stunning looks to the remote which can be clearly be seen in the black version of the controller.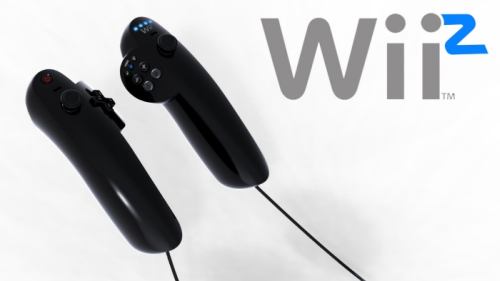 You might also like to have a look at the following awesome controller mods created for the present gen of the Wii-Mote like the Wii Nun chuck or the fun HiiT & KiiX Wii-Motes which make use of the latest motion sensor technology.