Hiit and Kiix Wiimotes Use Motion Sensors
You might have always wondered what it is like to include leg movements in controlling video games. Though we usually use our wrists and fingers to play video games, it is very rare to find a controller that synchronizes both leg and hand movements.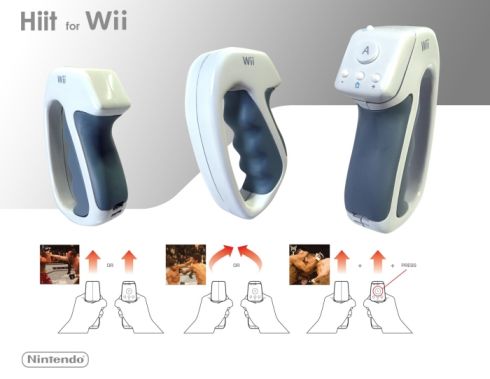 The Hiit and Kiix for Nintendo Wii do this job with the help of dual hand and feet motion sensors which allow you to play fighting games in a totally new way. The Hiit comes with hand grips which can sense the motion and make appropriate control actions during gameplay.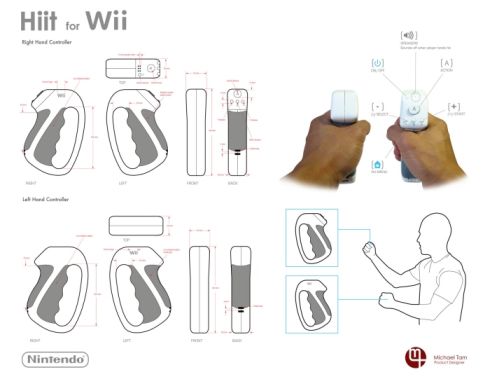 The Kiix can be strapped around the shoes and you could use that especially in games like kickboxing and show the world how cool it actually is to play games on Nintendo Wii. The Hiit for Wii and Kiix for Wii are two cool remotes designed by Michael Tam, and as described above they are certainly a must have for any Wii user. The remotes are stylish and aesthetically pleasing while remaining technologically well endowed.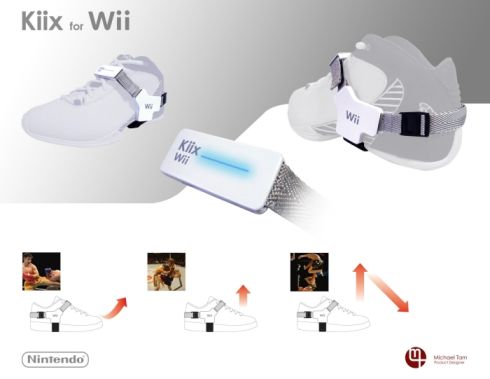 Like other product designs, the Hiit and Kiix need to be manufactured and marketed as well, and the two remotes certainly deserve that kind of attention. You could also read about other Wii remotes we have written about like the Conceptual vintage Wii remote. The Wiimote Pistol Mod is for those who have lethal intentions, instead of the usual gaming intentions.