Where's Waldo?: The Fantastic Journey Video Game is Just Right for Families
Where's Waldo?: The Fantastic Journey is a game that is based on Martin Handford's famous book. The game is meant for the whole family and allows kids to discover the Waldo franchise in an easy and interactive manner.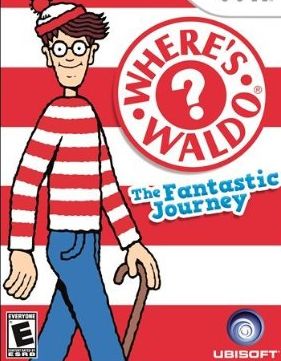 One would have to search for Waldo and this interactive adventure will surely be a hit among not just children but also adolescents and adults. The idea is to find Waldo as fast as one can in interactive maps and unlock new and unexpected items and characters as one progresses in the game. You could also prevent your opponent from finding Waldo by using special bonuses and power-ups.
The game is a welcome change from the usual blood and gore, and action and adventure video games that we have been seeing lately. Where's Waldo? costs $27.99 for the Nintendo Wii and is also available for the Nintendo DS, also for $27.99. It is a great game to be played with children at home and visiting families. Since it is a family oriented game, one could safely rest in peace as one would not have to worry about engaging either the families or children in something that is impractical.
Engaging them in this game is an easier thing to do! If all this fun and frolic gets on your nerves, chill your spine with the Silent Hill: Shattered Memories game, which is amazingly dark and scary. If you do not like Where's Waldo? kind of games, you could also try The Calling by Konami, a horror game again.