Tony Hawk: Ride Skateboard Bundle
Skateboarders have always been treated as a menace in most cities, mostly because of their boisterous display of their favorite activity. In some cities skateboarding on the streets can be even illegal and the "offenders" could get arrested! In such places, playing Tony Hawk Franchise games dedicated to skateboarding could be the only way out.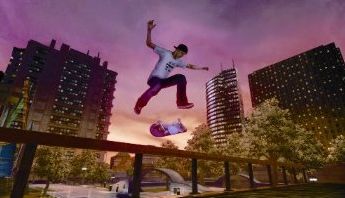 If you live in such a place or simply love to play skateboarding games on your Wii, you would be pleased to know that Tony Hawk: Ride Skateboard Bundle can now be 0pre-ordered for$119.99. It would be available on the 17th of November, 2009 and is a must-buy for any self respecting gamer who loves skateboarding.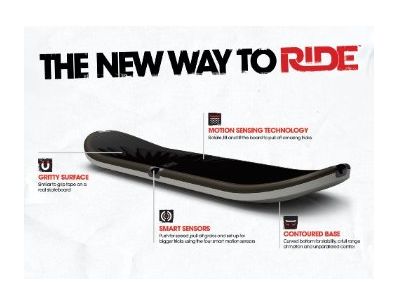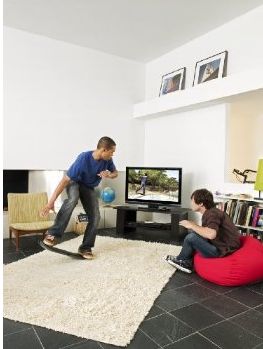 Challenge, Speed, Trick, and Free Skate are the four modes which are built into the game. Some of the qualities of the "Ride" board controller are motion sensing technology, smart sensors, a contoured base and even a great grip.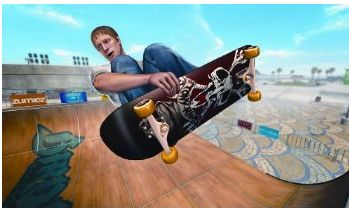 Just like the skateboarding culture, you could get a gang of up to 8 people to play this game and thanks to multiple difficulty levels; it would be a great challenge for both pros and amateurs. To conclude, it is an amazingly cool game that you should not miss if you are interested in skateboarding.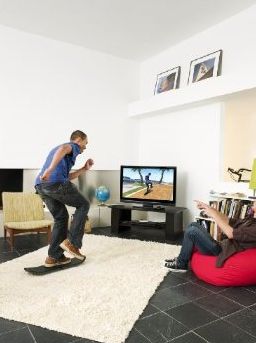 While Skateboarding is a popular sport, you could also try playing the Wii Yoga, which might help you to build endurance in real life so that you skate better in real life too!