Explore The Genius Within With The Help Of Warioware D.I.Y
We all know that many things are made up of ores but who knew that even a game's name will be made of it. Nintendo SPD group No.1 Intelligent Systems, their concept and developing team is as big as their name and this time, they are ready to present their hard work in style. Their latest game has been made especially for Nintendo DS and named "WarioWare D.I.Y" or the Japanese will recognize it better as 'Made in Ore' or 'Meido in Ore'. June 2nd has been fixed by Nintendo for its release as they themselves are publishing this game so that all its profits come to their home.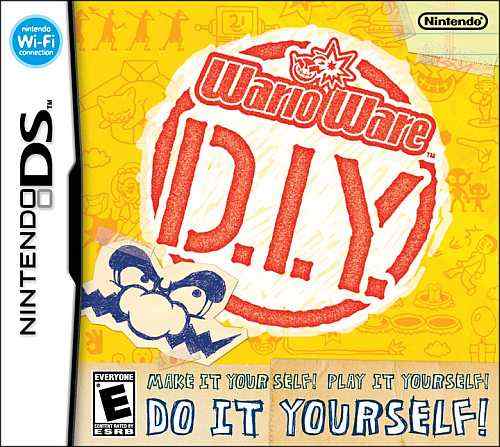 It's really an excellent concept where the game allows the player to use their creativity and design their own micro games with their personal graphics creation, music and designing a cassette for them. With three sections, its main menu consists of D.I.Y. Studio where the micro games are designed.
Its cross compatibility with the Wii restricts the game to tapping mechanics. During the time of music creation, the players are even allowed to hum into the DS's microphone which converts your notes and creates its own music with the help of SuperMaker 21. Later on, various instruments like pig noises can perform your notes, making it similar to the music creation in Mario Paint.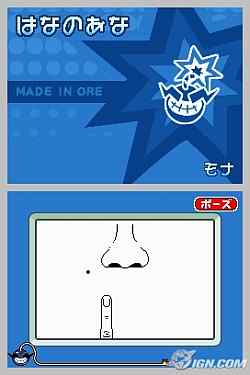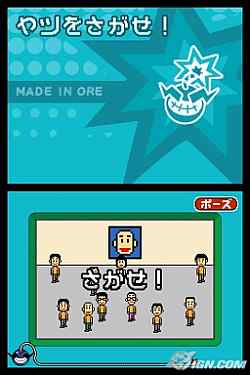 With many more killer characteristics and outstanding features like over 90 pre made micro games which feature Mona, Jimmy T, Ashley, 9 Volt etc. This game is a must for all the creative gaming freaks. It comes with a price tag of $33.99 which I guess is a small price to explore the genius within.
You can check some of the other Nintendo Wii games like Fragile Dreams: Farewell Ruins and Project Runway, which may be liked by you as much this one.