Virtual Dissection of a Wii Remote Controller
If you were scared of seeing the insides of your Wii remote after it met with a gruesome accident, you can desensitize yourself by wearing the Tii-Shirt. Tii-Shirt comes with detailed dissected images of your Wii Remote just to help you know what it is like inside and when you do see the real Wii Remote all ripped apart, you would not be shocked to death.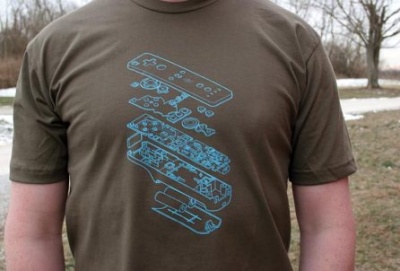 This is because you would be desensitized to the dissected images , thanks to the Tii-Shirt. The Tii-Shirt comes with isometric exploded view which is handcrafted on soft American Apparel shirts.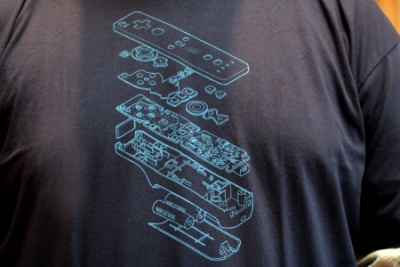 These Tii-Shirts are unisex and come in all sizes. It shouldn't be a burden on you to buy these cool Tii-Shirts with Dissected Wii Remote images as they cost just $20 a piece. Get the Tii-Shirt and wear a tattoo of your choice, maybe the Super Mario Back Tattoo, just to get into the gaming mood totally!
Via: FashionablyGeek