Transformers Revenge of the Fallen for the Wii
Gamers have been battling to save the human race, caught up in the war between Autobots and Decepticons from Cybertron, long before Megan Fox made a famous appearance in the movie portrayal of the Transformers game. Gamers would be pleased to know that Transformers: Revenge of the Fallen would soon be released on Wii and PS2.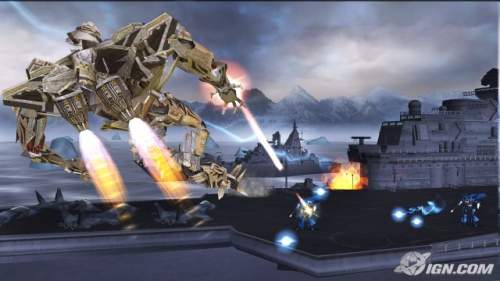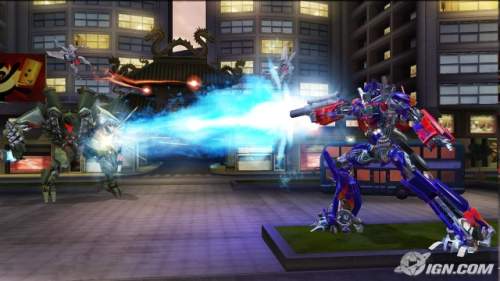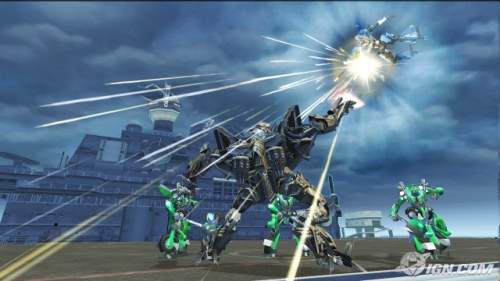 The storyline of the game would be similar to that of the movie which is slotted to be released on June 24th.  Both the Wii and PS2 versions of the game will have some cool features, including one that allows you to recruit a Friend to act as your defending shield, and the new Co-Op Arena mode which players posing as different characters to fight alongside each other. Gamers can choose to play characters from the goody Autobot side or the evil Decepticon side in both Robot and Vehicle modes through 15 intense levels.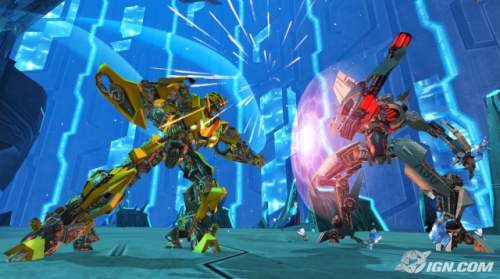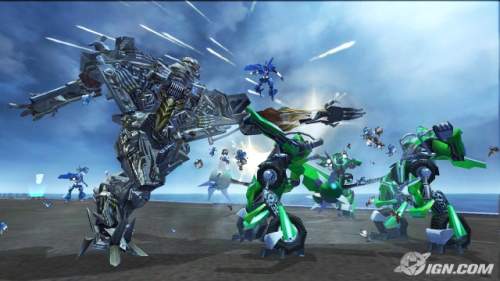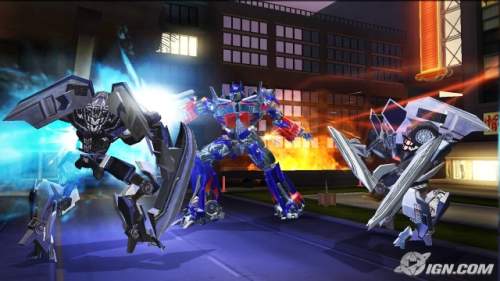 Wii players would further have the pleasure of Gesture-Based combat to truly show their fury in the battle to annihilate their opponents. The ETA for the two versions has't been announced yet but keep that adrenaline in check till you can let it own as a Transformer.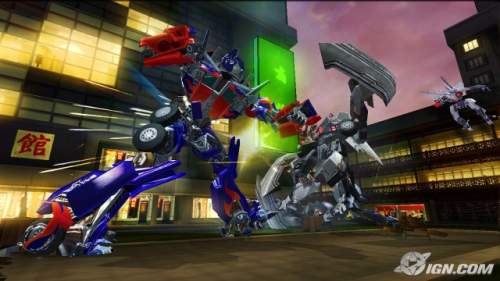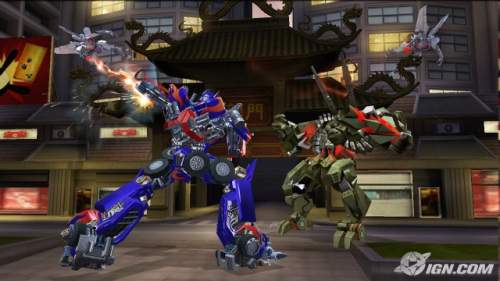 Via: IGN