Nintendo Wii MotionPlus Released June 8th
Nintendo knows what it means to intensify a gamers experience and created a global celebration amongst game lovers when they brought out the Wiimote a few years ago. The motion-sensing remote was heralded as the best thing to have happened in gaming history but Nintendo wasn't satisfied until they announced the Wii MotionPlus sometime last year.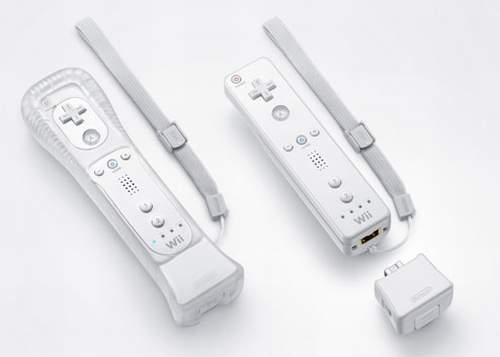 For those of us who were in an opioid slumber and haven't the faintest clue, here is a recap of the Wiimote accessory that is slotted for a June 8th release this year. The Wii MotionPlus is intended as a Wiimote accessory that would redefine motion-sensing gaming by providing imitations of user motions in real time. Designed to be attached directly to the extension port of the Wiimote increasing its length by about 1.5", the Wii MotionPlus would accurately track intricate movements of the player and give a 1:1 response time.
Originally, the Wii MotionPlus was set to be launched as a standalone accessory but Nintendo later announced that the Wii MotionPlus would also be available with select games such as the sequels for Wii Sports and Wii Sports Resort. There is some confusion at the moment on whether the Wii MotionPlus would work with games that haven't been programmed accordingly but we won't know for sure until the accessory's release next month. Get your $20 ready for the Wii MotionPlus which promises to increase the gamers' involvement in the game.
Via: WiiBlog