Wii Punch Out Commercial
Little Mac is back in the new Nintendo Wii Punch Out which is coming out on the 18th of May, and with it, a new funny Punch Out commercial to get our blood flowing.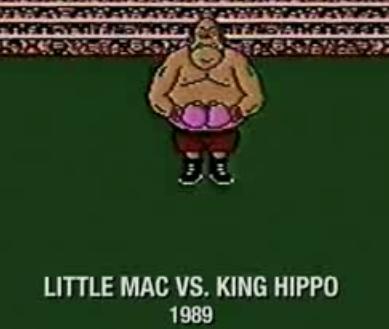 Mike Tyson's Punch Out was one of the best boxing game ever; not for the perfect boxing moves but for the fun factor it granted any player: from a noob to a pro. This new Wii Punch Out may not have a record of Iron Mike, but it still aims to deliver the fun goods that we remember from back in the days. Based on the gameplay footage in the Wii commercial below, and the funny scenes that bring Little Mac and Doc to the stage, it may give us what we have been hoping for…a good time.
Check out the new commercial for Punch Out, laugh a little and get ready for it to be released in less than one week.