Fight the biggest Mythological Battles in Tournament of Legends
Mythology has always been a mystery which many believe in and many don't but still, it has kept an impact on the people's mind. Till date, many movies, TV shows and games have been released all over the world with mythological characters and yet again another one is being released. High Voltage Software has developed an electrifying game which is being published by "SEGA" and is going to be released on 6th June 2010. It has been given a proper name i.e. "Tournament of Legends" and I feel its going to give a legendary experience.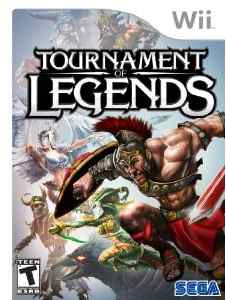 If you have always felt like being a Greek god or powerful Mythological character like a Minotaur or Valkyrie etc, your dream is soon going to be fulfilled because Tournament of Legends is filled with Action where the most powerful Mythological characters will come alive.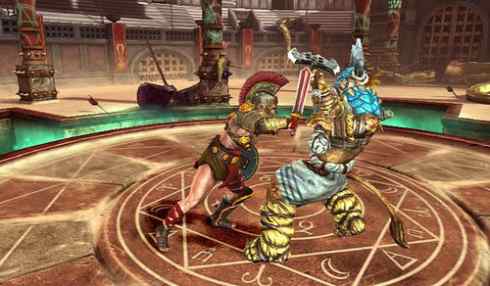 Its plot has been set up in the vicious arenas of ancient Rome where epic battles would be fought among the most powerful brawlers you had heard of. The killer weapons and graphics to go with are enough to increase the excitement of the players.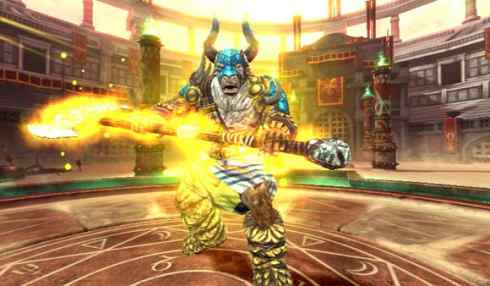 It even allows numerous different moves with up to 40 different magic attacks and dodging styles for the players. In one and two player fight modes, the player can master a variety of character and weapon based magic attacks which includes a man-eating lion, Jupiter's storm and Thor's Fury etc.
A total action packed Mythological game which can't be compared to anything. The Wii Remote and NunChuk act like icing on the cake. It's available for $29.95 which is quite reasonable.
You can even check out games like Project Runway and Sakura Wars: So Long My Love which might suit your taste.