Project Runway Wii is A Girl's New Best Video Game
Whether its boys or girls, every human being would love to play the next gen Nintendo Wii video game. But I assume that maximum of the manhood thinks that women can't be good to play video games because most of the games are action, adventure and racing, so are not counted in the girl's gaming preference list. So based on their specific choice this "Project Runway" comes as savior for all the girlhood, which is planned to be release in March 2010.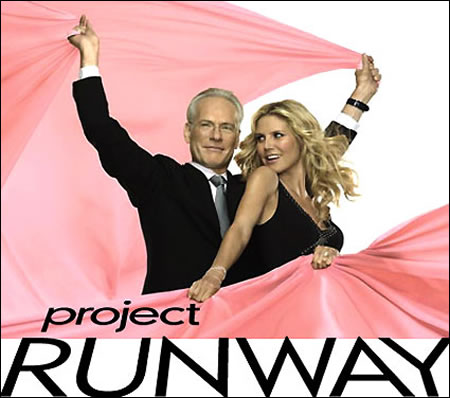 Atari the video game manufacturing company wanted to prove that a gaming console can also be a girl's best friend and they have launched this game which is properly fit to the plate for girls.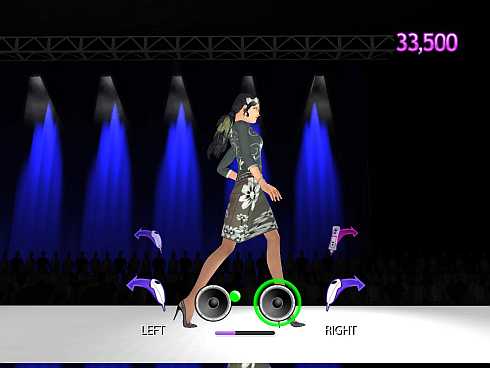 This only girl game where girls can not only enjoy and spent time but also learn a lot about ramp walking, dress selection etc.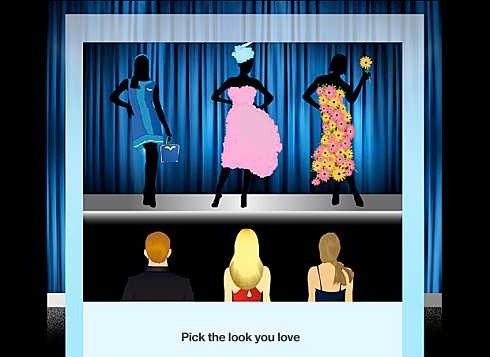 The players can receive challenge from haute couture in French which means customizing you own dress to cheerleading uniform, from hip hop fashion to even news paper dress.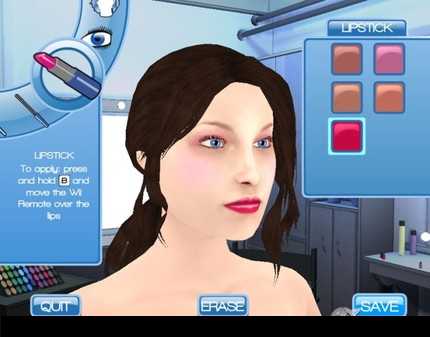 You can also customize the model by choosing her hair, skin tone, make up and different feature with over hundred of options to select from. Select different designs from an enormous collection of color, fabrics, materials, accessories and walk the ramp while using the Wii Balance board to test rhythm and posing.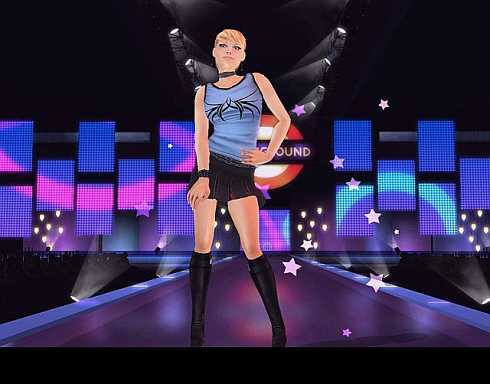 You will also get judged by top fashion celebrity judges like Heidi Klum, Tim Gunn, Nina Garcia and Michael Kors. So girls, just pay $39.99 and have the best time with this awesome game.
You may be like to see some different taste of Wii gaming's like Lego Rock Band and Naruto Shippuden: Clash of Ninja Revolution III.