The Classic Contra Game Rejuvenated as a Hard Drive
World of Warcraft, Halo, Counter Shrike, Quake, and a list of action and multiplayer games owe their legacy to this arcade classic.
At a time when videogames focused on a single player platform, this run and gun action game broke existing stereotypes by allowing two players to play the game simultaneously.  Your best friend would no longer have to wait and watch you finish a game. He could play with you too.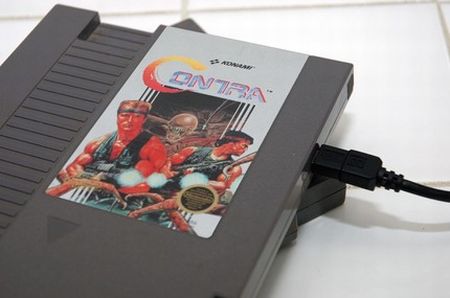 The run and gun classic we are talking about is Konami's Contra: the arcade game that had players glued to the joystick for hours as they battled a terrorist organization called 'Red Falcon'.
Contra was one of the first video games to offer two-player simultaneous gameplay where the two players had to coordinate their actions to progress.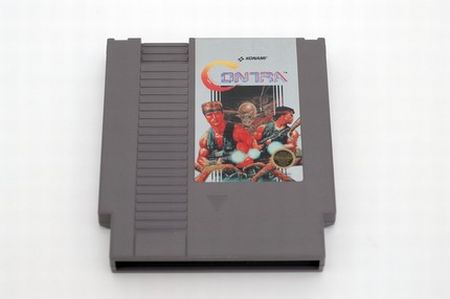 The two-player feature may not seem much today with Massive Multiplayer Online Role-playing Games (MMORPG) such as World of Warcraft. But it was Contra's success and popularity that encouraged development of multiplayer videogames. What Halo and Quake are to the Xbox and PlayStation generation, Contra was to the 8-bit generation.
8bitmemory.com, a site which designs computer accessories inspired by 8-bit video games, has designed a hard drive enclosure that pays homage to Contra.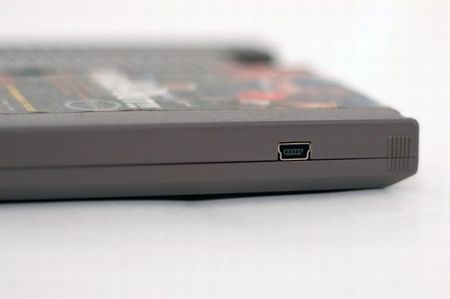 The design of the hard drive enclosure is reminiscent of 8-bit video game cartridges (there were no CDs or DVDs those days): A grey monotone rectangular frame that has a series of ridges on the left hand portion of the cartridge, and a tapering bottom portion.
On the right, top hand corner of the hard drive enclosure is Bob Wakelin's cover illustration of the run and gun classic that features the muscled figures of the two military commandos, Bill and Lance.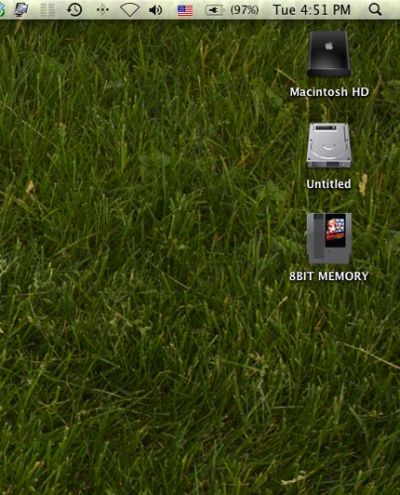 Hard drives have become a necessary and integral computer accessory. With audio, video, and even books undergoing a digital revolution, external hard drives perform the all-important task of storing your precious digital files.
The Contra inspired hard drive can store all your audio, video files and more. It is available in a 350 GB, 500 GB, 750 GB, and 1 TB version.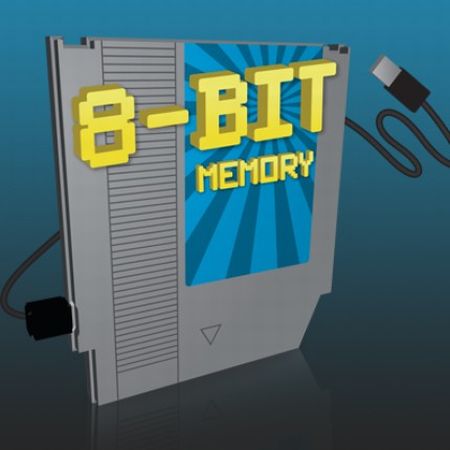 The Contra storage drive comes with a USB cable and does not require to be plugged in any power source. This allows the user the flexibility to carry the drive anywhere. You could carry it your friends place and exchange data by just plugging the external drive into your friends computing device.
If you are a fan of the 8-bit arcade, you should check out the Contra hard drive at 8bitmemory.com. You can now own this accessory at $179.99.
To know more about similar products, take a look at WiiZii External Hard Drive Mod and NES Controller Card Reader Mod.