Mario Fan Builds Super Mario Piranha Plant Cake
A Super Mario Brothers fan paid the perfect tribute to the most popular game in the world, Super Mario, by baking a Piranha Plant cake for his brother's birthday.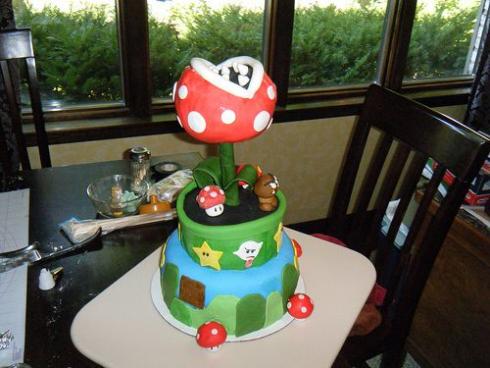 The Piranha plant that you cursed over and over again, every single time you got 'killed' and relegated to square one will now have an endearing alter ego, thanks to its edible nature. Reader Chris receives all the appreciation for giving the dreaded Piranha Plant a makeover. His brother's 10th birthday will indeed be special (if he is willing to stretch his hand out and check if the gobbler is harmless, that is!).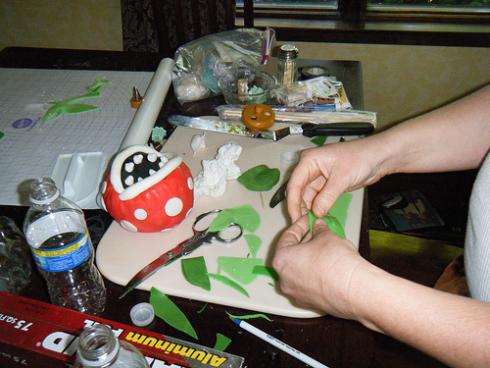 As Chris puts it, the endeavor has been a collective effort by him and his mom Katherine. Apparently, his kid brother found it more than just edible, conveniently lending a blind eye to the horde of presents. Those of you who have spent mindless hours arguing about who is a bigger enthusiast, here is the perfect way to flaunt your loyalty for the franchise. Roll up your sleeves and see if you can conjure up something similar.
For additional cool Nintendo cakes, check out the Wii Cake Collection or the Super Mario Brothers Wedding Cake.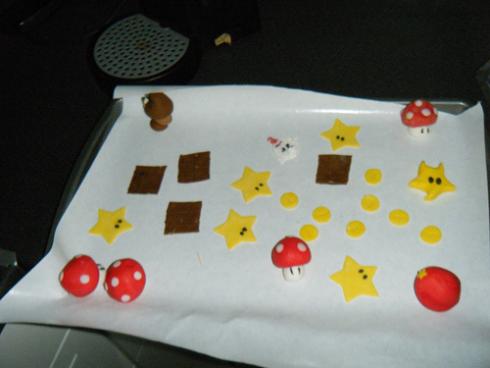 Source: Geekologie