Attractive Super Mario Brothers Furniture Spruces Up Geeky Apartments
If you started playing video games in the late 80s or early nineties, you would know the kind of frenzy that Super Mario created. The game still is one of the most popular to this day, and both adults and youngsters alike love playing this classic video game.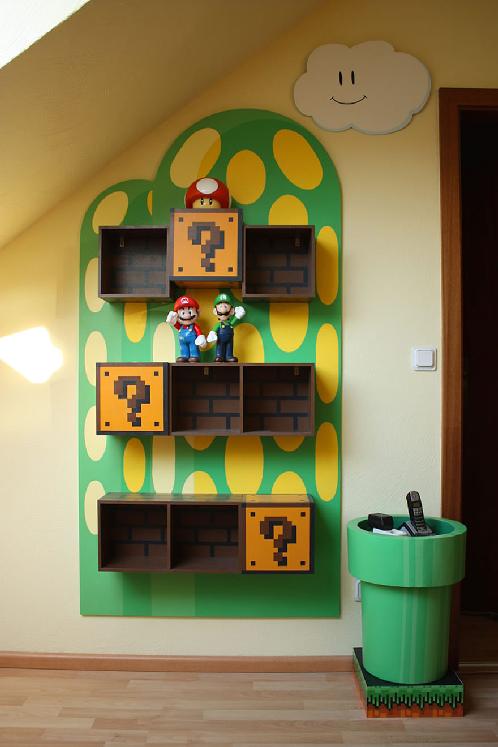 As you could imagine, there are hundreds of products, memorabilia and merchandise inspired by Super Mario Bros games. Neatoramanauts Dennis and Judith have built some amazing Super Mario Bros inspired furniture for their apartment, using wood.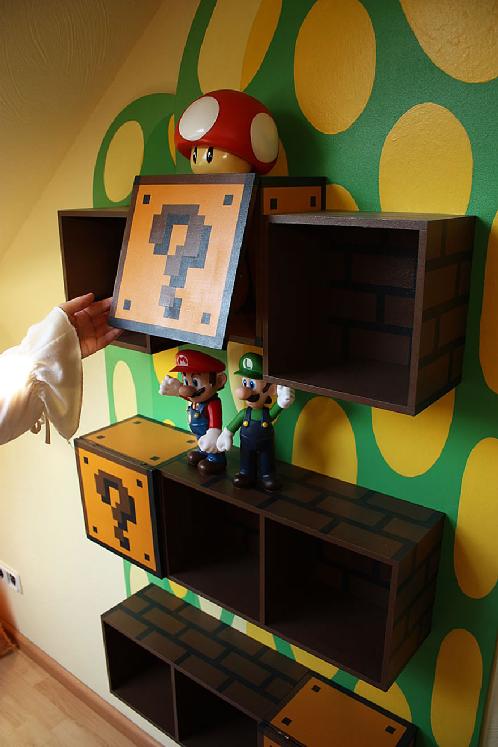 There is the beautiful and attractive shelf which is inspired by the growing collection of Super Mario games. The background of hills and cloud make it perfect for a home with young children.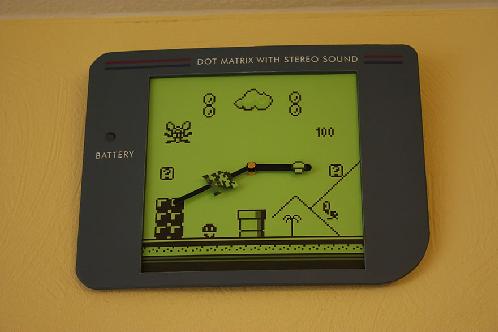 There is also the clock which comes with a cool scene that depicts Super Mario Land for Game Boy.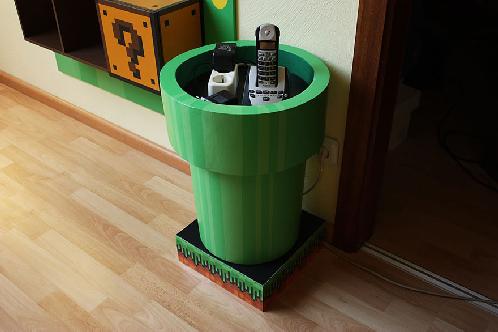 Another interesting piece of furniture is the table which could be used to store and display cellphones and other tiny gadgets. The table looks similar to a garbage can and can hide all the ugly cables while making your room look quite geeky and organized.
In order to complete the Super Mario look for your house, you could also get yourself Super Mario Pillows, Super Mario Quilt and Super Mario Paperclips and Push Pins.
Via: Walyou