Cheer Yourself Up with a Super Mario Brothers Cupcakes
couldn't help myself, I just had to do this post and once you read it, you will agree with me. Here's the thing really, everyone loves a good cupcake (am I right?) and everyone admits that Super Mario Brothers were the coolest video game that ever was. Imagine what would happen with a combination of the two! It would simply blow your mind!!! This is truly a match made in heaven, so it's no surprise that there are a huge bunch of Super Mario cupcakes doing the rounds on the Internet. Unfortunately I don't really have any of the cupcakes with me (feel free to send me a batch if you make them).
Without any further ado, here are my picks for best Super Mario Bros. cupcakes.
The first one is from Hello Naomi, and these are simply exquisite. So much so that I had to put in three pictures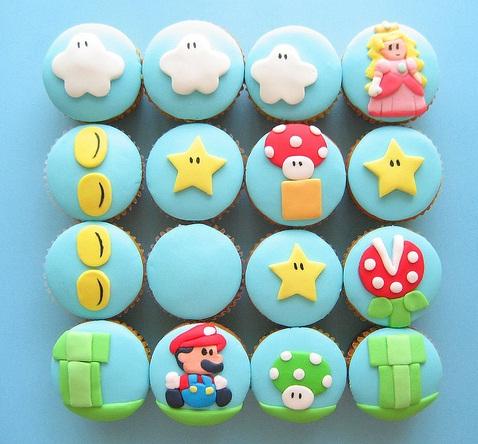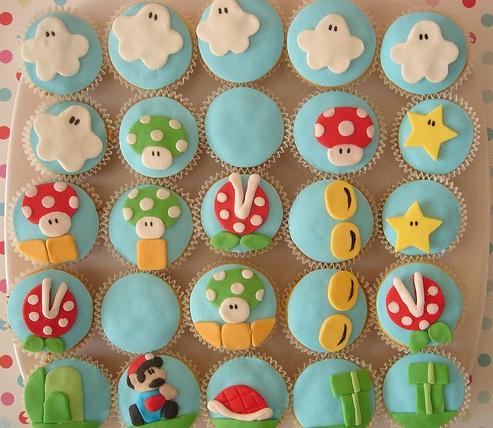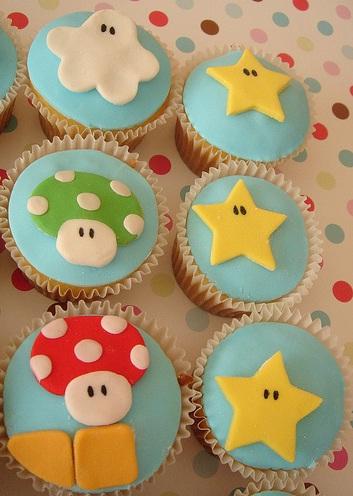 Now here's a slightly ugly one, but I'm giving it A+ for effort (well, why not I say?), though I'm still not sure what is happening with this Super Mario Brothers cake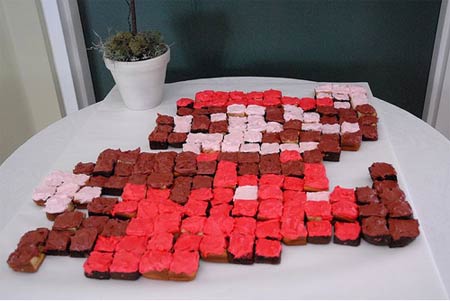 Getting back to some really nice (and yummy) looking Mario cupcakes…