New Super Mario Bros Wii
Super Mario Bros junkies have a new reason to cheer, for the latest (2006 release) of the series – New Super Mario Bros for the Wii is out at an attractive discounted price.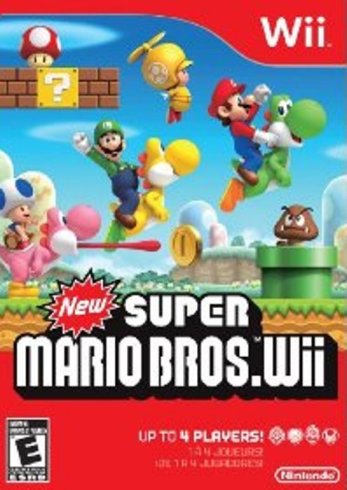 With a tag of $46.99, you certainly would not want to miss out on all the fun that this version promises. Being released so soon, the basic premise of this game isn't radically different from its predecessors. The side-scrolling perspective was retained, as Mario battles Bowser's goons to rescue pretty Peach, the princess. The new game promises truckloads of fun and twice as much addiction as the older ones, with a whopping 80 levels across eight worlds. Your character will be stronger than ever, with the Super Mushroom, Fire Flower and Starman power boosters. The graphics, as reviewers over the past couple of years have stated, are significantly better than the previous releases.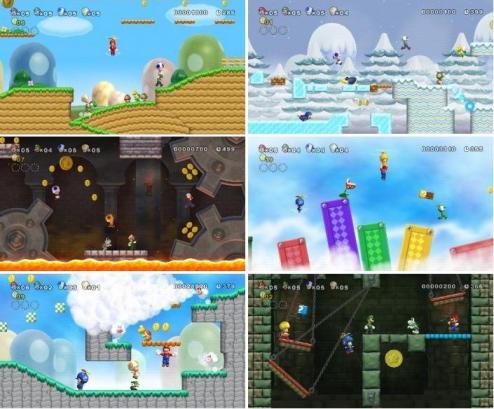 It goes without saying that almost all of us have grown up on a healthy diet of console games, with Mario topping the 'cult classic' list. If you have loved this game, there is no reason you would not want to check this one out (if you haven't already, at a pal's home). With the special order price from Amazon, well, you shouldn't really waste time deciding!
While fiddling with the console, you can also give your eyes a break with these cool Super Mario collectibles – the Mario holder statue and the Super Mario paper clips and push pins