Resident Evil: The Darkside Chronicles Based on Personal Tragedies
If you were looking for the coolest on rail shooting game this fall, you really should keep your eyes open for the Resident Evil: The Darkside Chronicles for only $45.99. It is also known as Biohazard: The Darkside Chronicles and would be released on the 17th of November in North America and in Europe on the 27th.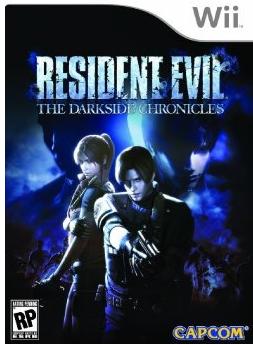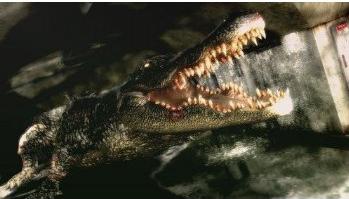 The plot of the game is heavily based upon personal stories and tragedies which makes playing the game a heart rending experience to the player. The plot also involves a trip to a South American village in order to rescue Manuela, a sweet young girl.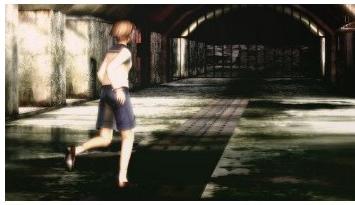 This edition happened to be the sequel of "Resident Evil: The Umbrella Chronicles". You, as a player will get the unique opportunity play against the characters' inner demons and successfully overcome them. The storyline is also being touted as the key to fill in all the missing pieces of the Chronicle series. This arcade shooter game features on rail gameplay and with the help of a cool subscreen, you could configure your weapons and recover them regardless of time progression.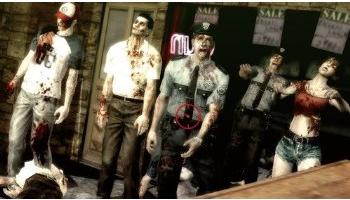 You could also take a look at other light hearted games, if you do not want to play a game based on personal tragedies. The Ultimate Duck Hunting brings back the youthful zest of summers and Where's Waldo is a fantastic game for families. If you like scary games, try the Silent Hill: Shattered Memories which is eerie and dark to say the least.