Pro-Evolution Soccer 2010 To Be Released Soon
All the soccer fans now have another reason to cheer, already thanks to the UEFA Champions League, and now the announcement of the release of Pro Evolution Soccer on Wii, whose most probable date seems to be on November 10 2009.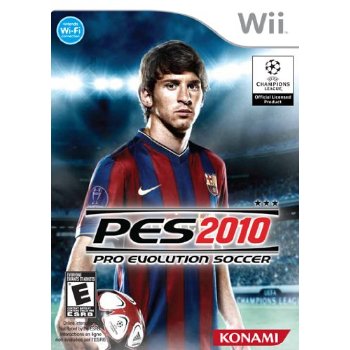 The new version of the game is packed with loads of surprises, all to the enjoyment of the gamer.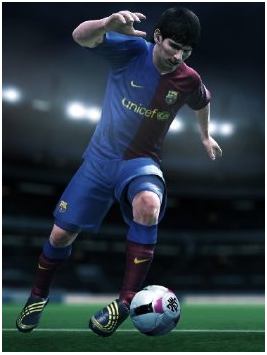 The latest added features include Transcendent Visuals; which will enhance the way the different structures and stadium atmospheres are depicted, also the likenesses of the players far more resembles the real ones, like when you are playing with Messi it will appear as if the real Messi is playing out there.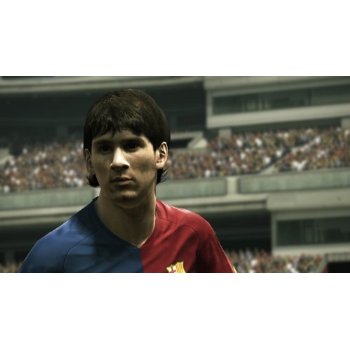 The other features added include intelligent game plays like much more intelligent defense and offense. In addition of the UEFA Champions League the players will have much more choices than ever, also there is a whole new Pro Evolution Soccer dedicated production team that is currently committed to improving the online version of the game.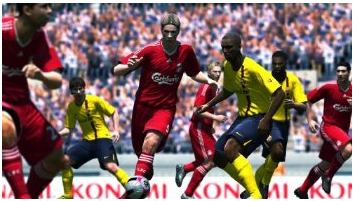 The game is produced and marketed by Konami and sells for $46.99, which s a small amount as compared to the heavily priced Champions League game tickets. If you are from the side of the world that prefers football over soccer then this controller mod should not fail to impress you .