Super Mario Bros. 3 Crochet Tanooki Suit
One of the most memorable things in Super Mario Bros. 3 was the Mario Tanooki suit that made him look like  aRacoon and provide the ability to fly (or a temoprary hovering). For the major fans of the game, here is a crochet doll of the Tanooki Mario that is too adorable to forget.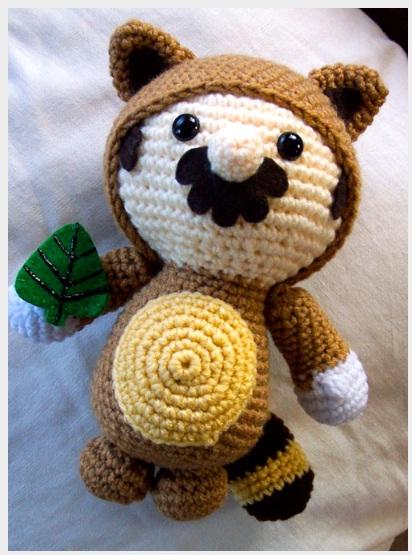 With this cute Mario crochet you may not be able to warp worlds, fly above your enemies or even grow a tail, but you can relive the memories of the classic Super Mario Brothers game all over. Heck, it could be a great present for any gamer girls that are familiar with the old school Mario games.
Check out the different images, and you will notice that it isn't just a remake but a great recreation of the characters in a 3D sense that can be squeezed and cuddled with like you would if you met the real Super Mario on the street.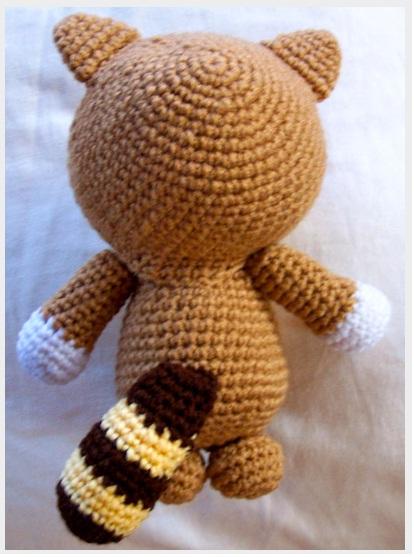 If you are a big fan of the 3rd Mario game, then check out the Super Mario Brothers 3 Table and the Super Mario Bros. 3 Shoes.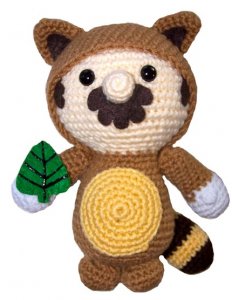 Via: GoNintendo Via: TinyCartridge