Epic Mickey Will Show Mickey's Heroic Side
After showing Mickey Mouse as the cute little walking, talking and the one who gets flirty with Minnie mouse for 81 years. Now on his 82nd birthday, Disney has finally decided to give a new avatar to Mickey and launch him as the new hero and savior in their new game "Epic Mickey" launched only for Nintendo Wii.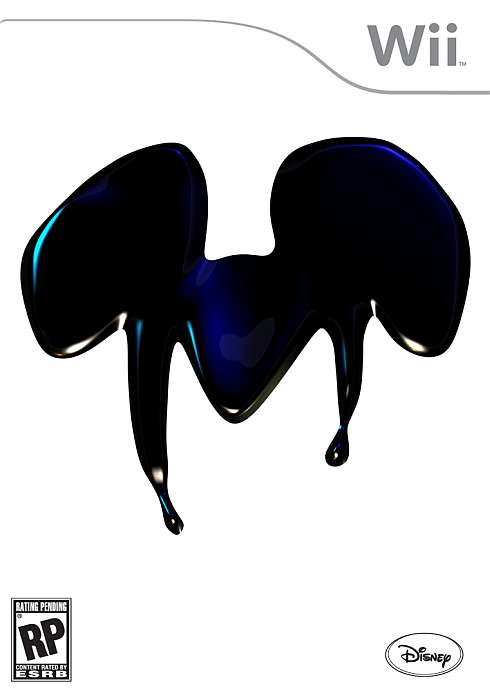 This game's plot starts with the sorcerer Yen Sid who has created the Disney theme park with a pen on the paper world called Cartoon Wasteland. This land was for all the forgotten and rejected creations that were held in convoluted model on a table and were only accessible through a mirror.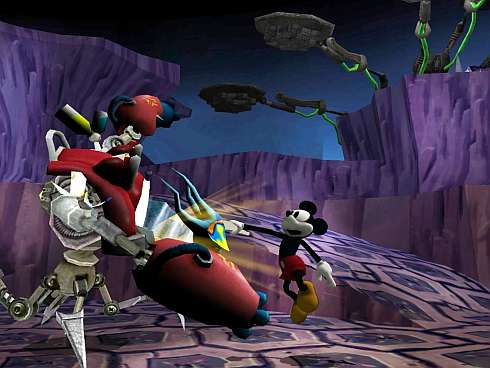 Mickey bi mistakenly steps through the mirror in his home and finds himself inside the weird world. After that he waits for Yen Sid to go so that he could take another look of the land. Mickey's fiddling nature makes him accidentally spill paint and paint thinner onto the model.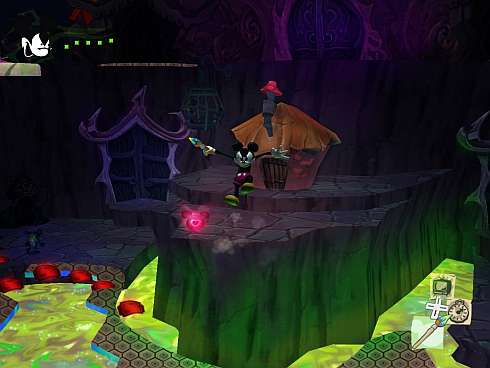 After some time, he hears Yen Sid approaching and quickly cleans up and flees back home. But the spill of paint and thinner created a creature called Phantom Bolt who tries to capture the Wasteland from Mickey's older half brother and Wasteland's first resident, Oswald the Lucky Rabbit.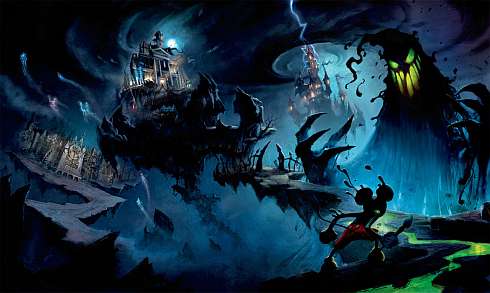 Now with all this and many more things going on, Mickey has to change his appearance as a cute mouse and take up Heroism to battle and destroy enemies using thinner and paint the environment using his magic paint brush. There are many side quests and power ups which depend on the path taken. Mickey can also create objects from sketches with each having different effects.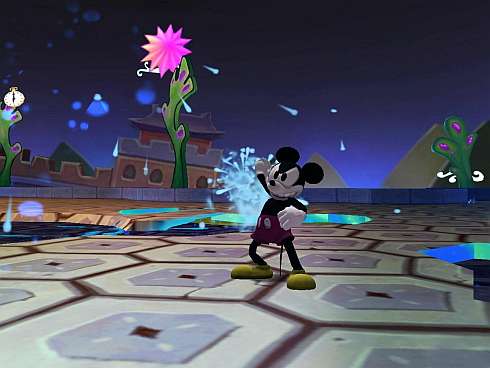 Making it conformed that it will be launched on September 16, 2010. This will be awaited by all the Mickey Mouse fans for sure. If you want this then just pay $46.99. You can see a trailer below.
You can see some more games like WWE Smackdown Vs Raw 2010 and James Cameron's Avatar , which you may like.