A New Concept Design for the Nintendo DS Gaming Console
You take one look at the picture and say it is a Nintendo Dual Screen hand held gaming console, but once you take a closer look you will realize that it is a new concept design of the Nintendo DS, inspired of course from the original but differing from it in several unique ways.  Anthony Chang has come up with this new concept for Nintendo DS and it looks awesome.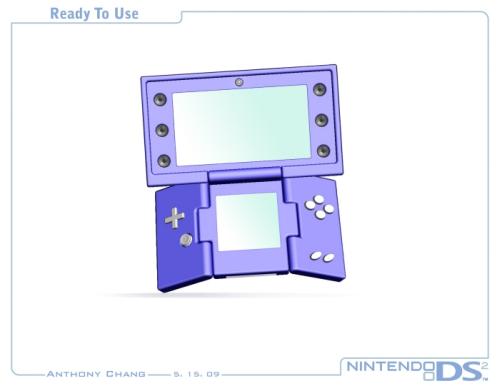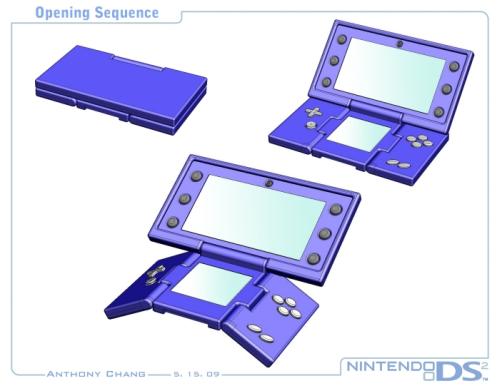 The original Nintendo DS always followed the traditional clamshell design with two small LCD screens inside, whereas in this concept the designer has upturned the bottom shell which makes it more comfortable to hold on to, while it also gives the NDS a new look. The artist has used CAD Solidworks to illustrate the completely new concept design of the Nintendo DS. Take a look at the following pictures where you can compare the marker rendering of the original Nintendo DS and the newly conceptualized Nintendo DS…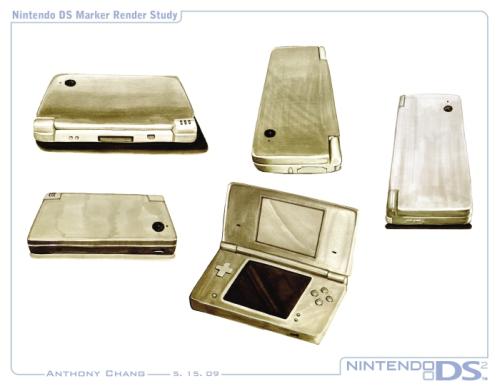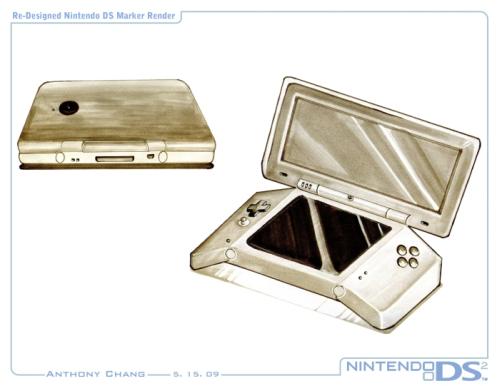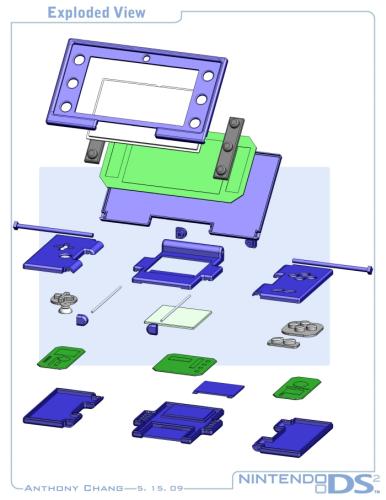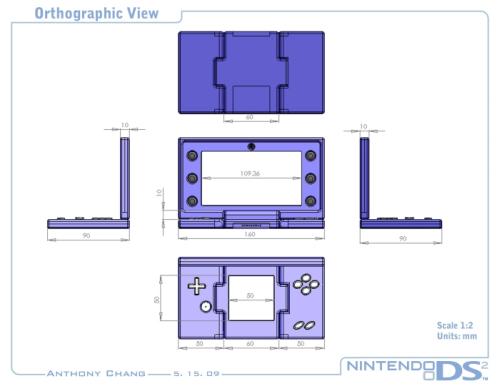 If you are interested in more NDS models then take a look at the Limited Edition DSi and the 28 Geekiest Nintendo DS Mods.