Shadow of the Eternals Faces Cancellation?
The Eternal Darkness spiritual successor, Shadow of the Eternals, has suffered a setback as Precursor Games announced that the game is "on hold".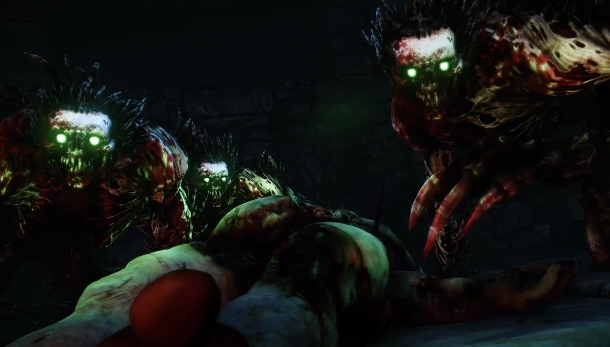 The Wii U and PC title, Shadow of the Eternals, had been looking for crowd-funding at Kickstarter, then canceled, and revived only to not achieve the desired goals. The game looked dead, but Precursor Game's still are somewhat optimistic. Although they claimed that the project isn't dead, Denis Dyack has said that "[they] feel it needs a rest. [Precursor Games] have all agreed as a group that when and if the time is right we will get together and start it up again."  No worries, mr. Dyack. Us, fans, aren't going anywhere, and we'll be waiting.
Source: IGN
Read more stories at Warner Bros Announces Batman: Arkham Origins Season Pass and FIFA 14 Legacy Edition Offers Nothing But An Updated Roster.