Mighty No. 9 On Wii U / 3DS : It's Happening!
In one of the most unprecedented success stories in the history of Kickstarter, Mighty No. 9 has made history, and the ones who benefit from it are us, the gamers.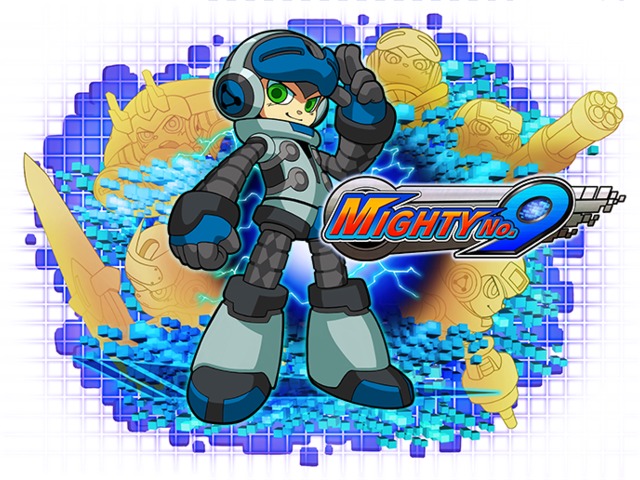 When former Capcom employee and gaming legend Keiji Inafune announced he had a new project up his sleeve titled Mighty No. 9, and that he had set up a Kickstarter page to make it happen, the Internet gave it support almost immediately meeting the initial goal in just a few hours. Mighty No. 9, a spiritual successor to Mega Man, was going to happen no matter what (come on, who doesn't want to play the next title by Inafune?).
As the support kept coming in, different stretch goals were announced, many of them involving different platforms in which the game would be released, and after an incredibly successful campaign, we're happy to announce that Mighty No. 9 beat them all, and that the game is happening pretty much in every current console platform: that is, Wii U, 3DS, PS3, PS4, PS Vita, Xbox 360, Xbox One, and Mac OS in addition to the already announced PC version.

Thanks to the overwhelming support of everyone on the internet, soon enough we'll be able to experience the adventures of Beck and Call, the stars of Mighty No. 9, on whichever platform we deem our favorite, in spring 2015. Congrats, internet, this is all because of you!
Check out other stories at Shadow of the Eternals Faces Cancellation? and Warner Bros Announces Batman: Arkham Origins Season Pass.