Warner Bros Announces Batman: Arkham Origins Season Pass
The latest Batman adventure, which is actually the first, chronologically speaking, has a batch of DLC already planned for it, and a season pass for it.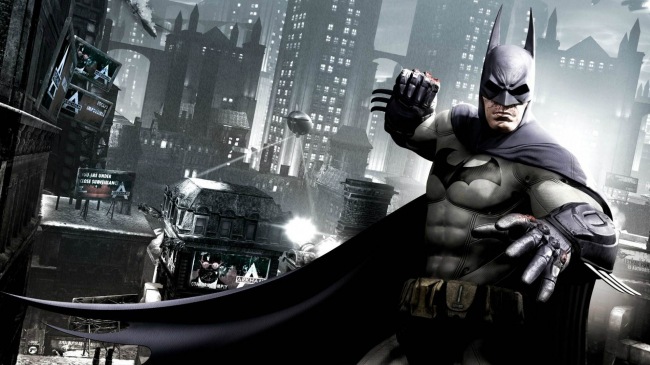 The upcoming Batman: Arkham Origins (PS3, Wii U and Xbox 360) will have a Season Pass that will give players access to all the planned DLC for £15.99 / $19.99, saving them £12 / $10 in the process.
The DLC includes mostly skins and costumes, such as Gotham by Gaslight and Brightest Day Batman skins, a New Millennium Skins Pack, the Infinite Earths Skins Pack, and the Initiation bundle which lets players play as Bruce Wayne before he became Batman, as well as a new story campaign. Arkham Origins will release on October 20.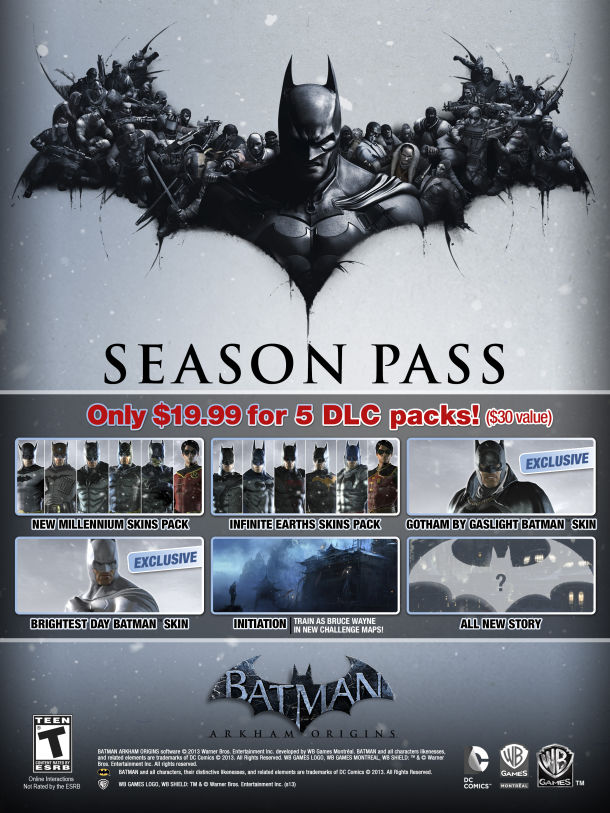 Read more stories at FIFA 14 Legacy Edition Offers Nothing But An Updated Roster and More Details About Zelda: A Link Between Worlds Uncovered.