Sexy NES Controller Bikini
We all know that besides video games being a Geek's thing, there could also be a sexy realm to it, and the best example is this extremely sexy bikini of an NES controller.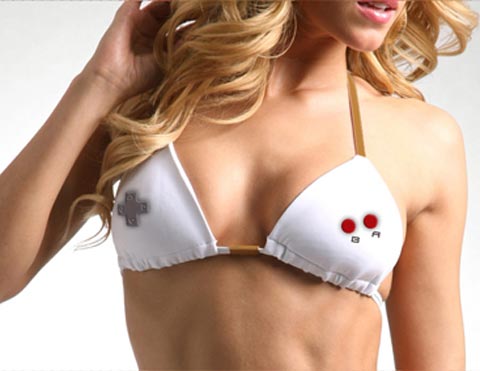 This is a great conceptual design of the NES Controller we all love and remember from the old Gamer's day of the retro Nintendo Entertainment System brought to sexy fashion. It isn't everyday that you really see something made so sexy which stands for geekiness that matches so well.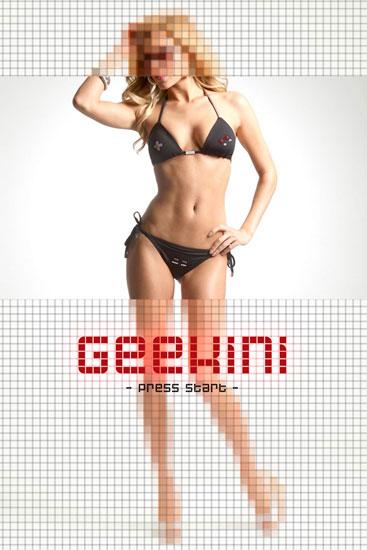 I am certain that more than a few gamers would really love to press those buttons.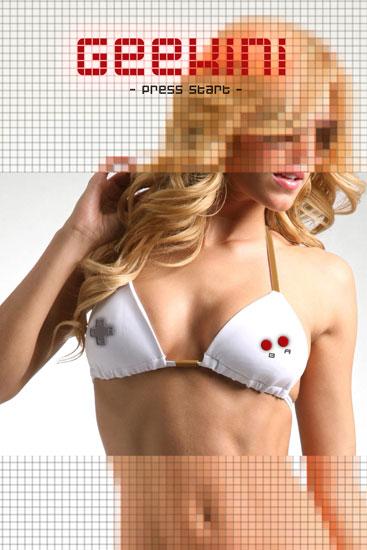 John Nouanesing Via: Complex