Beautiful Patriotic Nintendo Mods for 4th of July
Today is the 4th of July and I wish you all a very happy Independence Day. Independence did not come freely to anyone and it had to be fought for, but today is a day that is celebrated nationwide with patriotic fervor. With patriotism coming into picture, can the geek be left behind? It certainly cannot happen so, and hence we bring to you some of the most patriotic Wii mods ever for you to buy and appreciate this Independence Day.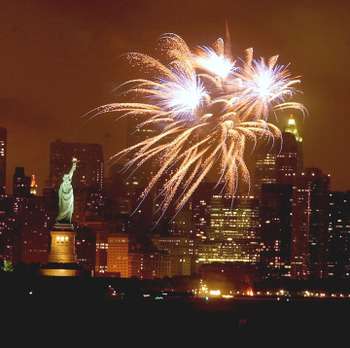 Nintendo DS has long been our favourite portable console and you should really be wrapping it all up in the Confederacy Skin to prove your patriotic nature. It costs &9.99 and is quite affordable.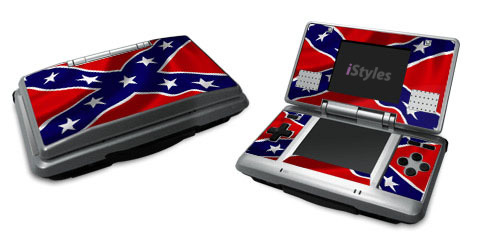 If you would rather clothe your Wii with the American Flag, here is an awesome Nintendo Wii Console Skin with "E" Shock Impact Protection. You could claim it as your own for just $15.

Image
A healthy nation is a happy nation. In order to be healthy, we recommend playing Wii fit and in order to be patriotic, we recommend you get yourself the US Flag Skin for Nintendo Wii Fit balance Board. It comes at a cost of $1 too.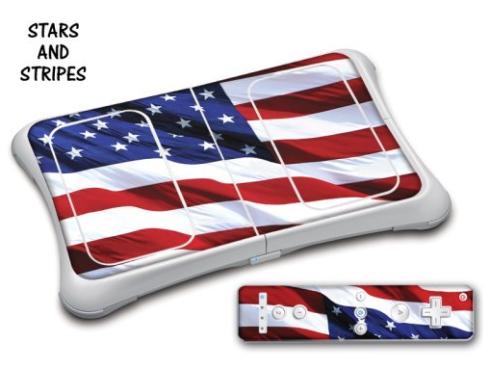 Here is a slightly pink Nintendo DS Skin that comes with the Stars and Stripes. What could this imply? It is perhaps for you to find out at just $10.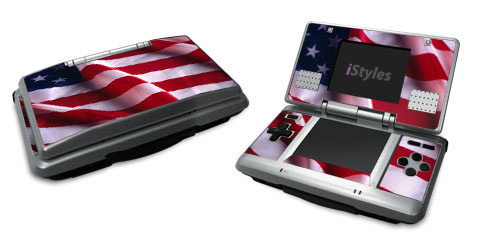 The Ultra Thin Nintendo DS American Flag Skin makes your console look so thin and sleek that you would get a complex yourself.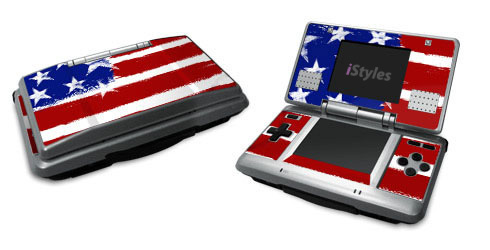 With so many cool Nintendo Wii mods available for all the patriotic geeks, it should be a bigger reason to celebrate the Independence day with national fervour and joy.