Pizza Delivery Boy Game Gives You A Taste Of Life
Being one of the toughest jobs available, a pizza delivery boy has to be quick and can never makes a mistake because even if once the pizzas are not delivered by the delivery period then the delivery boy will be sued by the boss. I guess Majesco the video game creating company has decided to show people how tough it is being a pizza delivery boy and made this excellently realistic game which is sure to take the gamer into a joy ride of thrill and fun with action. Here is "Pizza Delivery Boy" in which you have the responsibility of bringing some one's pride and status back in track.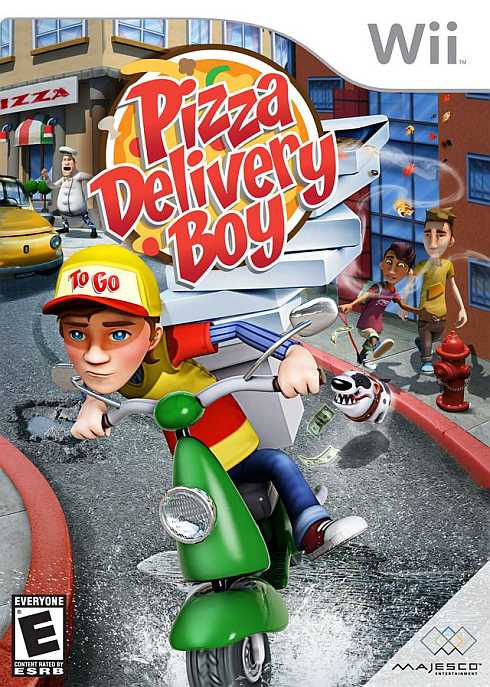 The game starts with three brothers who were the owners of a successful pizza business. Even after working extremely hard and winning every one's heart, after quite a long time sadness sneaked into their life as the brothers became complacent leading to the degradation of their quality. These brothers business which was hit by a famine of money, all their restaurants were recaptured but one.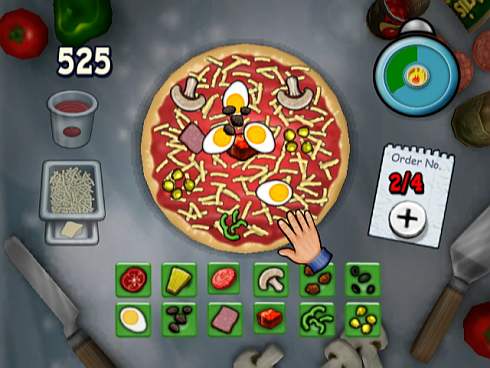 They vowed to win back all their restaurants and the people's trust and faith along with the recipes which were missing. Putting a help wanted ad in the local paper asking for the best pizza boy in land to join them, you are the man for the job to help them back on track.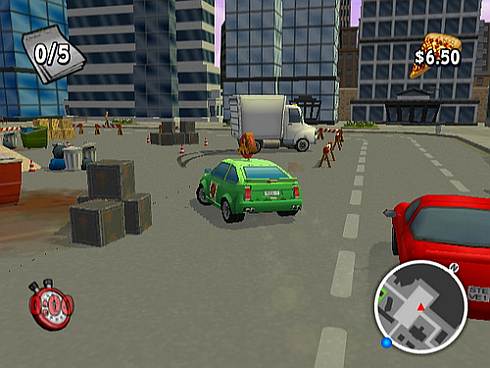 Being played on over three busy towns full of hungry hobos, student drivers and oil slicks who will try to eat up your pizza's, You don't only have to escape them but will also get to compete in additional competitions like street racing and cooking competitions etc. You can also unlock faster vehicles and can earn extra cash. You can also collect ingredients and prepare pizzas with over 150 pizzas recipes.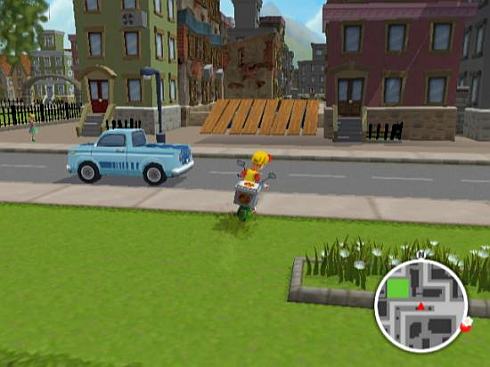 Personally feeling, this game shows you how life is in a hard way and will be a super hit as soon as it releases on 16th March, 2010 and the price tag of $29.99 to pre-book it.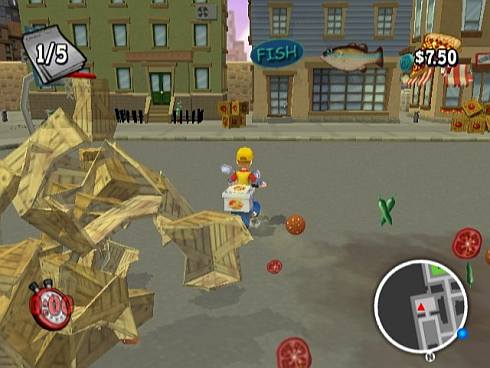 You can see some such learning process of life in the game like Fast Food Panic and Walk it Out .