Remington Great American Bird Hunt for Game Lovers
Remington Great American Bird Hunt is an authentic game that reveals the tradition of hunting birds in North America. It is a fun and fast paced game that lets you hunt the birds that you like, which may not be ethical or even legal to do so in real life.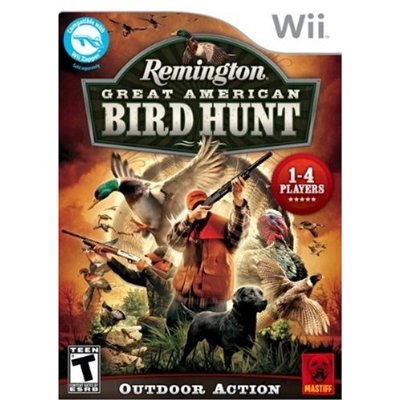 You would go hunting with your four legged friend and partner Rockford and with the help of the good ol' Remington shotguns, you could hunt more than 60 levels of geese, ducks, turkeys, pheasant, grouse and other birds.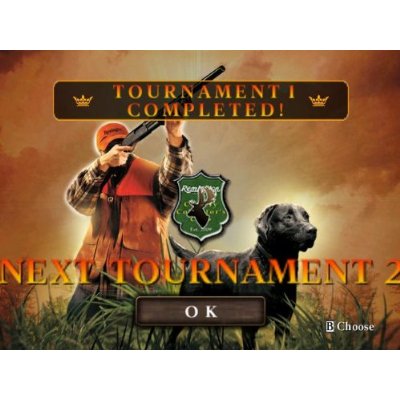 For every bird, you would need to use a different gun or rifle, and also use different strategies. As you advance through the game, you could collect more than 50 trophies, points and other goodies. It is a great game to play with family, or even with friends.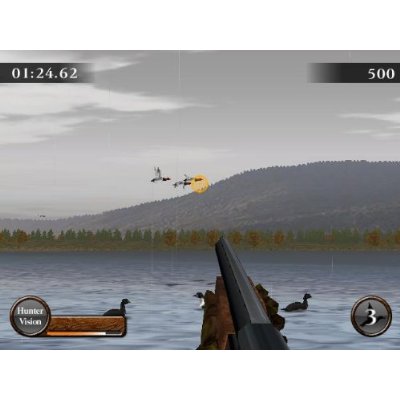 There are several types of rifles available in the game and you need to choose the right one for the right bird, otherwise the birdie would just flutter away!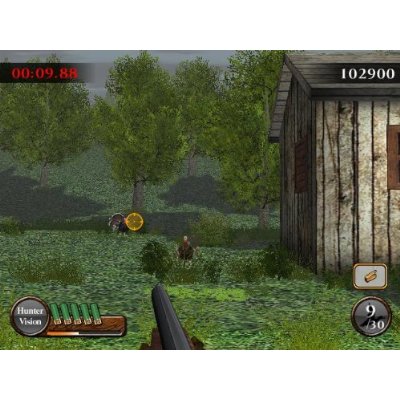 Remington Great American Bird Hunt would be unleashed on the 23rd of February, and would cost $19.99. You could also play the Ultimate Duck Hunting, if you are interested in killing birds.