Monster Hunter 3 Will Take You To A Fantasy World
Ever had a dream that you are a warrior and cleaning the earth abolishing of these unique monsters and fantastic beasts below and above water, on air and on land. I have had them many times and I won't mind being called as a day dreamer who lives in his own land of fantasy with monsters and stuff. For people like me and for all those gamers who would love to play a game like this with real life like breath taking features are at the right place.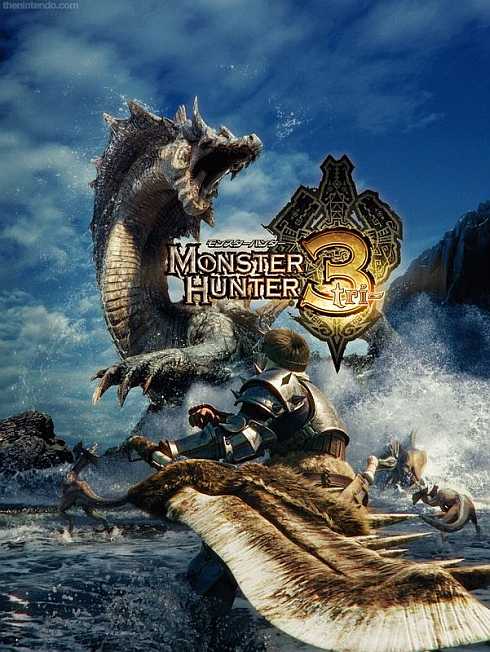 Capcom  has created this unique and exquisite game "Monster Hunter 3" which shows a fantasy land filled with fantastic creatures. The best way to play this game is in the Nintendo Wii gaming console. Its WiiRemote is the most important thing which is why I want to play this with Nintendo Wii because of being a wireless controller, can swing it as hard while controlling different weapons like Hammer, Sword and shield, Great Sword, Lance, Katana, Bowgun (light, medium and heavy) along with the new Slash axes to kill all those monsters.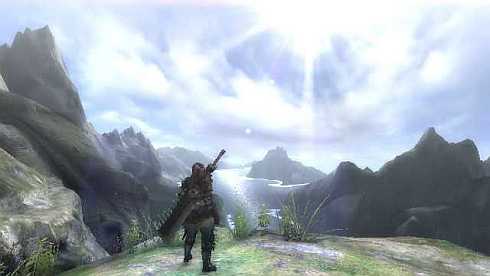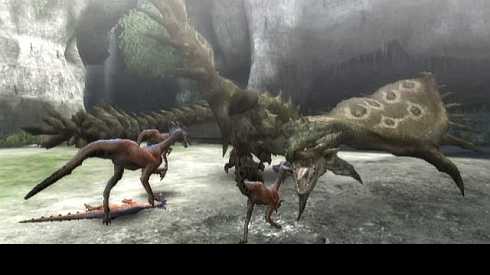 The environment is also designed in such a way that it includes underwater scenario, volcanoes, mountains etc. with fully developed world where man and creatures exist by living with each other side by side and they don't only interact with the hunters but even with themselves.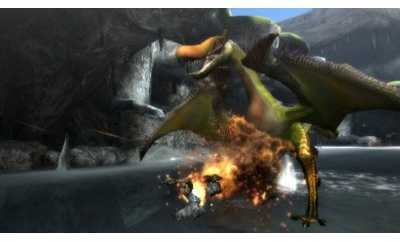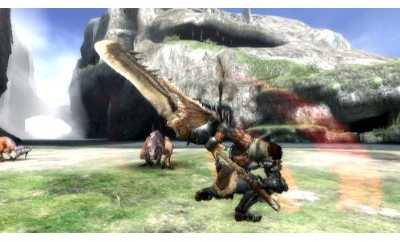 You can also play this game online in Wi-Fi mode allowing a maximum of 4 players to connect with each other, easily.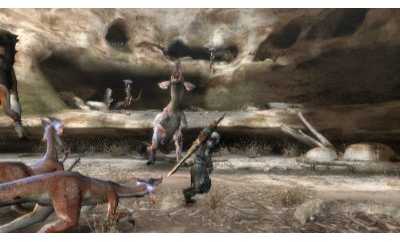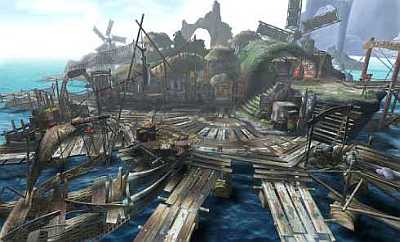 Making it conformed to be release this April, this is one game which no one would want to miss and if you really want to try it out then just pay $46.99 and have the time of your life in your fantasy land.
These breath taking games like Resident Evil Archives and Resident Evil the Dark side Chronicles are also you may like.