Kamikaze Handheld Nintendo 64 Mod is Really Handy One
Nintendo has been serving the world in different forms like starting as a card company in the year 1889 and then with lots of variety in between passing a long way, at last in 1975 they started making video games and led to the start of a new video game era. One of their biggest hits were Nintendo 64 or N64 which was released in 1996 became so popular and also been modified by several Mod artists. Now this handheld Kamikaze Nintendo 64 actually is the geeky second creation of Hailrazer, who already created another N64 Portable earlier itself.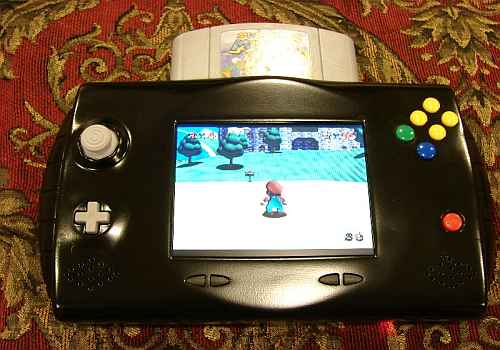 This modified Kamikaze N64 with a screen of Zenith Psone 5" and case is Franenmodded  Datamax Kidz Delight with a dimension of 9"x6"x1 3/4".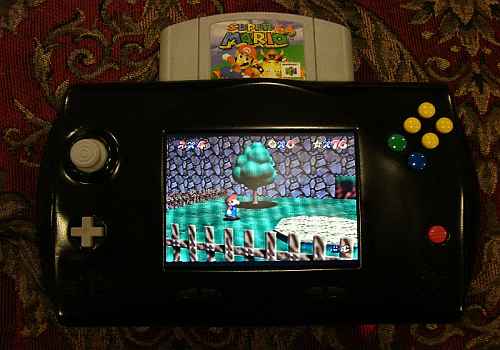 The controllers of SuperPad 64, Gamecube Oem, Hori MiniPad & Ps1. It's available with two Headphone & Wall Power Jack, also two charging and A/V output Jack.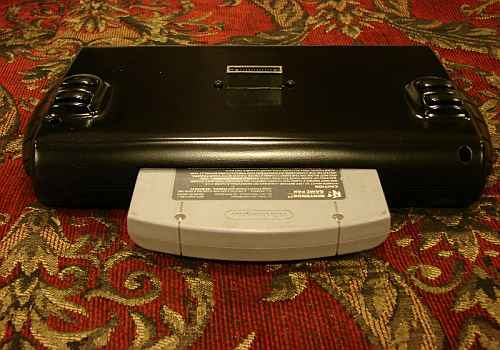 There is one integrated memory card/rumble pack slot too. It's really an excellent creation and obviously a hunger for making some thing new and better then before can create such device.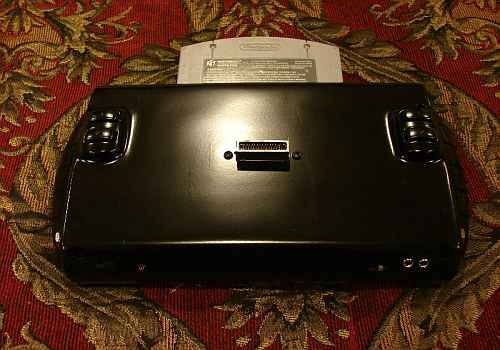 Although this modded N64 isn't the smallest handheld one, this device is irresistible because of its excellent screen, image quality and an attractive body.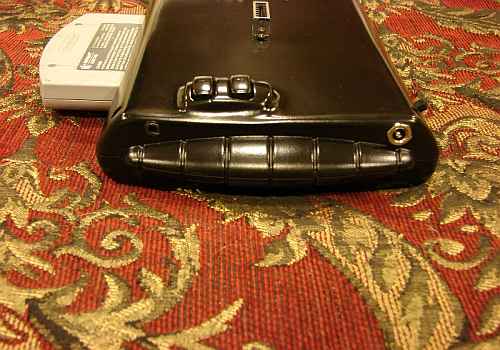 It can also be called as a miniature console because of it features like support for a second controller and this can be an excellent device for all the video game lovers.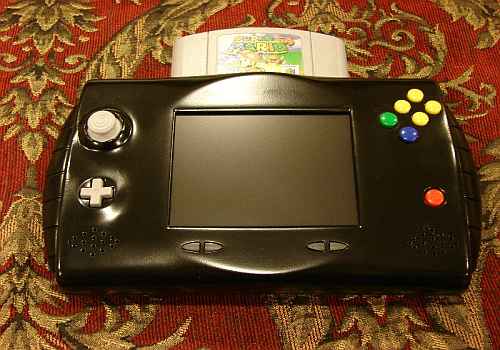 Although its cost is unknown, we will keep on updating you with any future news related to this killer device. You can see the complete process of making it in You Tube.
You can choose to see some other Nintendo Wii Mod like Nintendo Wii Console Redesign or Princes Peach's Castle Nintendo 64 Mod.
Via : Joystiq.com