Pony Friends 2: If You Have Horses in Your Dreams!
There is something about horses that makes everyone go crazy about them. Perhaps it is their physical beauty or their strength, but it also could be due to the fact that they are very intelligent and affectionate.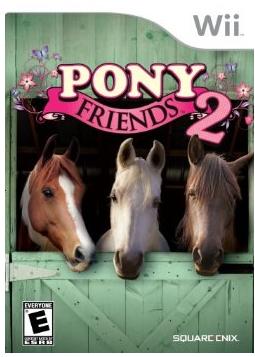 If you love horses, and always wanted a pony in your house, you could go ahead and play Pony Friends 2, which is a cool new game that would please horse lovers who can't have a stable of their own in their real lives.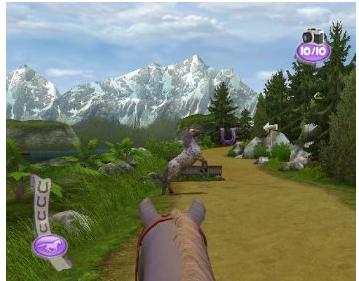 It comes with 12 Pony Breeds and you could customize everything about their appearance. You can also alter and customize the pony's personality and when you keep your pony happy, clean and healthy, your pony to shall win you races. You could trade your pony with your friends, and compete in tricks, competitions and even races.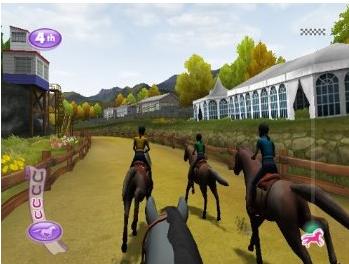 Pony Friends 2 would be available from the 23rd of February and would cost $29.99, and is a great game for anyone who loves horses. If you are looking for other happy games, you could check out Garfield Gets Real and Fast Food Panic and have a great time.