Nintendo Lists Ocarina Of Time 3D In June Plus More
Nintendo has made official a list of games for the upcoming months, including the remake of one of the best Zelda games, Ocarina of Time 3D for the Nintendo 3DS.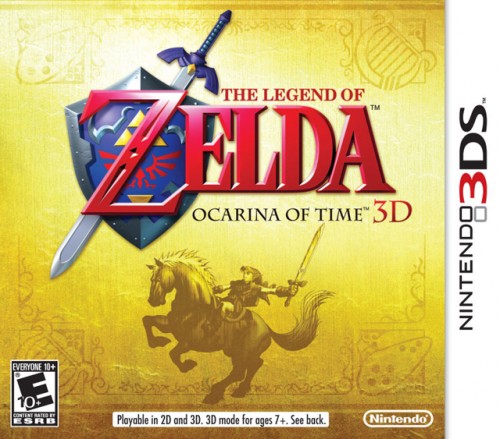 Spring is finally here (if you've noticed a change in the weather that's opposite of the soul-sucking cold we've been experiencing in North America, that's it) and even more importantly, so is a full list of upcoming games to arrive for all systems under the Nintendo banner that was just issued out on the Nintendo press website.
Sadly, this future forecast – at least for the Nintendo Wii – is largely cropped of movie-licensed games and even more disappointing – no signs of the next Legend of Zelda title for the Wii, Skyward Sword, in sight. There is one interesting noticeable out of the whole Wii list, Wii Play: Motion, which beyond the obvious ploy of being a mini-game fest, comes pre-packaged with a Wii Remote Plus controller.
Meanwhile, for the blossoming Nintendo 3DS, things are much more fruitful with a promising bundle of third-party games for the device (Dead or Alive Dimensions, LEGO Pirates of the Caribbean, Cave Story 3D) and the one most sought after, The Legend of Zelda: Ocarina of Time 3D. Over ten years ago this classic Zelda game made its debut on the Nintendo 64, and now it's back again in a beauty of a re-mastered version.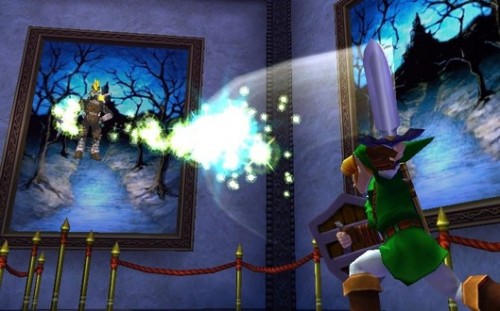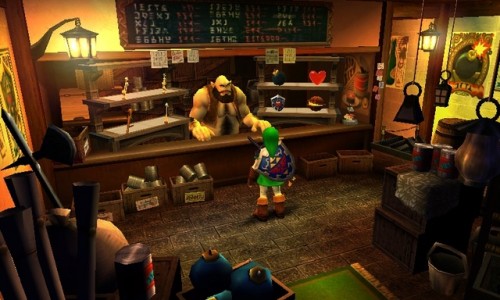 June 16 is when gamers will be able to get their hands on Ocarina of Time 3D (packaged in a fantastic-looking gold box) for their Nintendo 3DS, and more than just a graphical face-lift and 3D effect added to it, the game features a Master Quest mode – a second quest that includes revamped puzzles and redesigned dungeons. If you've yet to play this wonderful Zelda title, this would certainly be the perfect time to get it.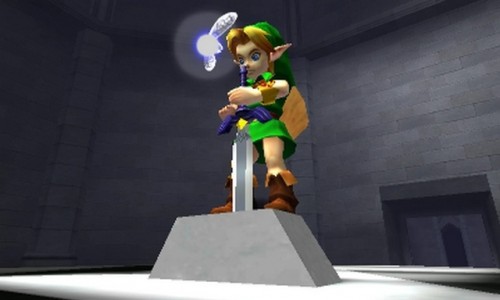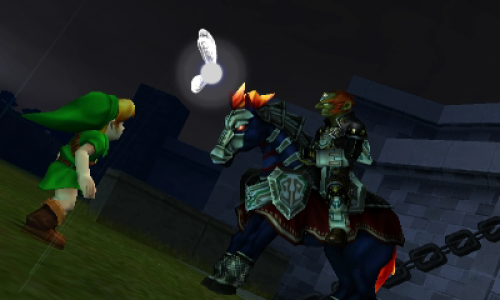 The rest of the list of games is not much worth noting, especially on the Nintendo DS side, but if you care enough to read it, you can find the rest after at the link. There are so many awesome features and Easter eggs the Nintendo 3DS has, hopefully none of you have been experiencing any headaches that have been reported after the portable's launch in North America and Europe.
Via: Nintendo