Nintendo Wii U Firmware Updated to Version 4.00
Find out what the latest Wii U firmware brings to the console, like the ability of playing (kind of) Wii games via the GamePad.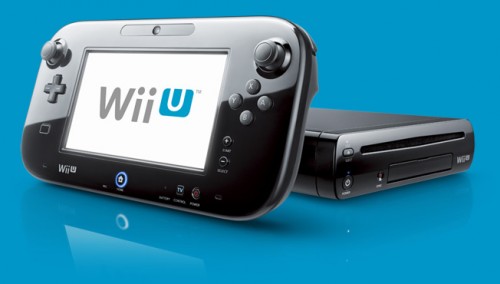 Not to sound cheeky, but does a firmware update count as a game release? Okay, that sounded totally cheeky, but hey, we could all use a little laugh right now dealing with the poor shape of the Wii U. Hopefully, the new additions from firmware update 4.00 to the console's ecosystem are also a positive mood lifter, and from a casual glance it might just do that.
Perhaps one of firmware 4.00's more notable upgrades from launching Monday night, is the ability to stream video and sound to the Wii U's GamePad when using Wii Mode. Wii Mode, being the separate OS state the Wii U must go into in order to access Wii/GameCube backwards compatibility and Wii Virtual Console games.
Now, thanks to the latest firmware, Wii U uses can stream that side of the console through the GamePad, easy-peasy. Although, note that I did not say you could "play" Wii games or any of the sort with the GamePad, because you can't. The GamePad only displays the content, and for whatever reasons won't let you play using the controls of the GamePad.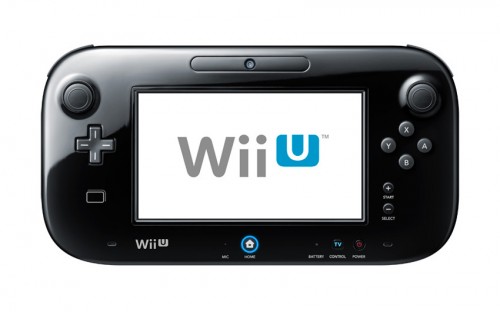 Basically, you'll have to use a Wii Remote to do just that (I didn't know this before, but surprisingly the GamePad has a wireless sensor bar built into it. Weird, huh?) If the idea of having to balance a GamePad while using a Wii Remote to play Wii games on your legs sounds like the dumbest thing ever, well, welcome to the Nintendo of today.
Can't say I'm all too angered (well, I was at first) or surprised in learning this, but hey this is the same company that introduced the Frankenstick. It's better to just accept Nintendo's "one step forward, one step caught in a bucket that then causes them to fall head first in a puddle of mudd" nature, than it is to continually get incensed with every move they make.
Learn to love the goofyness, I say. And also learn to love the other nice little features Nintendo added to this update – which feels kind of meaty all things said – like being able to plug a headset directly into the GamePad for Wii U Chat, screenshots that can be taken and now uploaded through the Internet browser during gameplay, and finally USB keyboard support.
The full list of what's new in firmware update 4.00 can be found over at Nintendo, and for more Nintendo news keep it to WiiNoob for awesome Lego Mecha-Charazards and more details about The Legend of Zelda: A Link Between Worlds.