Nintendo Wii Console Redesigned
The Nintendo consoles can inspire even the most disinterested of modders to create something cool, and to innovate it further. Perhaps Nintendo WIi is the coolest of them all, and it never ceases to amaze budding product designers.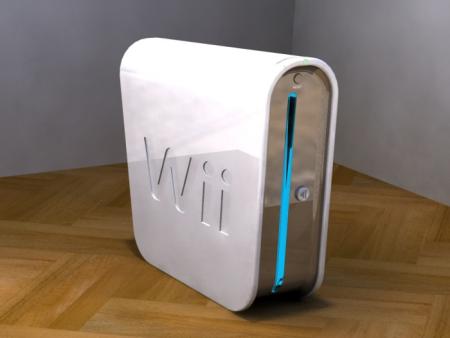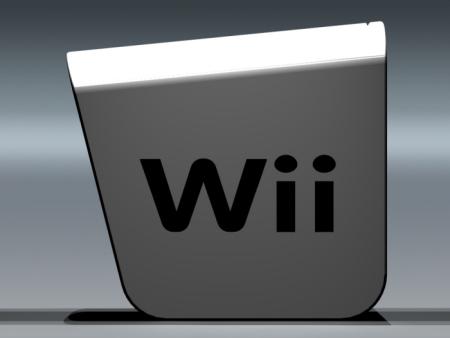 Miguel Duarte from Tucson, Arizona has "Redesigned the Nintendo Wii". While it is not clear what he means by a redesign, the console certainly looks way too cool and sleek. The bolded logo of Wii scripted on the console stands starkly in contrast to the plainness of it all.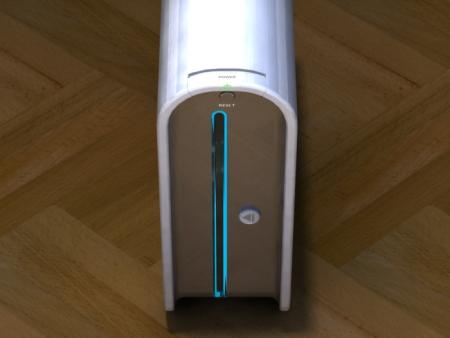 The slot where one inserts the disc looks rather sleek too and with just a couple of buttons, it would make the perfect tabletop. All that you would see is the button to open the disc slot and a reset button. It perhaps lets everything be controlled either through wireless network or through the Wii Controller. There is not much information available about the Nintendo Wii Redesign but it certainly stands out as a console of artistic excellence.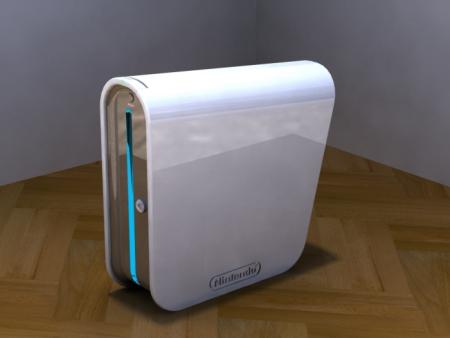 The power button is conveniently located adjacent to the reset button and thus it is quite ergonomic too! If only we knew its technical specs, it would have been awesome. You could also check out other Nintendo Wii designs such as the Kevin Smith Wii Mod which looks awesome. Meanwhile, the Japanese had the opportunity to try the Black Nintendo Wii.