Add A Little Nintendo Flare To Your Attire With These Adorable Buttons
Buttons, buttons, and more buttons. But not just any kind of buttons – these special buttons are decorated with a cute Nintendo-themed charm.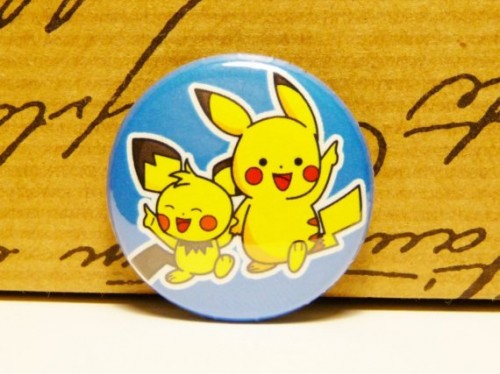 I regularly don't like the idea of wearing anything video game related. If it's either a Gears of War t-shirt or a Legend of Zelda Tri-Force bomber jacket — I do what I was taught back in middle school during Drug Free Week and 'just say no.'
Although to be quite fair, I'm not all "Spanish Inquisition" when it comes to gaming trappings and such. I do allow for the well-thought out piece of clothing or accessory that is subtle and/or fashionable in its gaming influence (being really cute doesn't hurt either.)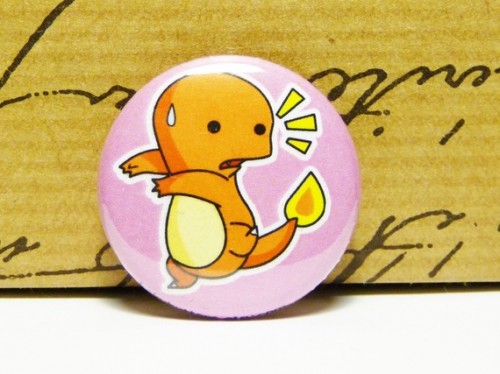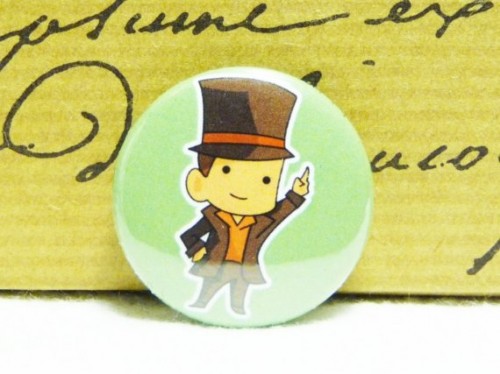 Take for example these sweet-looking buttons — or pins what have you — adorned with adorable-looking characters from different Nintendo series, particularly from the Nintendo DS.
Available on sale at Etsy.com by BokuButtons, these lovely buttons/pins are hand pressed on 1 inch stainless steel shells, with a thin Mylar coating that blocks water damage and gives the pin a shiny gloss-like look. Making the quality of these little guys should be tops.
The buttons also have a variety of Nintendo characters, all drawn in the style of "chibi" — a Japanese word meaning "short person/small child" that in the Anime culture is usually associated with super deformed characters that appear child-like.
Featured in the collection are a cabbage patch of various Pokemon — Charmander, Squirtle, and Blubasaur, just to name a few. There's also that puzzle-solving top hat wearing Professor Layton, and a few characters from The Legend of Zelda series.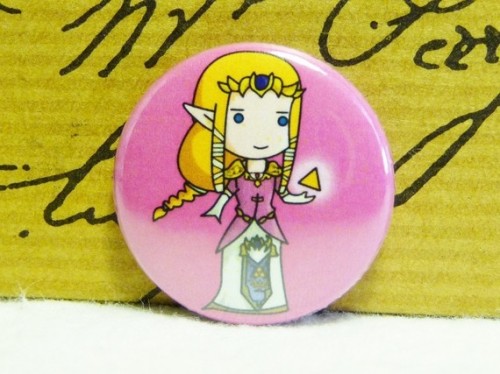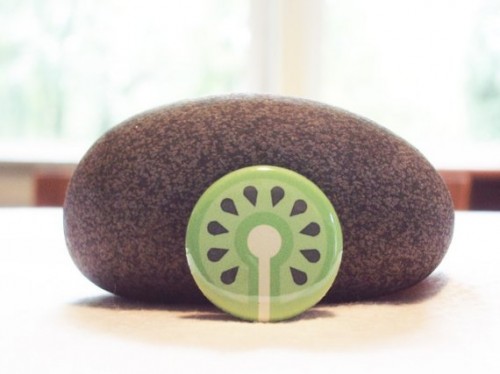 Plus if your a fan of The World Ends With You, the popular Square Enix action role-playing game of 2008 for the Nintendo DS, BokuButtons also has a great selection of in-game character buttons/pins and replica "psych pins" (decorative pins which possess special powers in The World Ends With You.)
All of the buttons/pins shown on BokuButtons' Etsy.com store are wonderfully affordable at only $1.00 each. They even have packs of 10 and 20, that you can pick and choose which ever buttons you like, at a nice price point too.
A Tetris Halloween costume you've got to see how amazing it is, and a Nintendo Wii Remote that is perfect for the big LEGO fan — that's what hot on Wiinoob.