Fragile Dreams: Farewell Ruins Of The Moon Will Take You To A Different World
Whether it's a professional gamer or a common gamer who loves to play the best of games, no one can resist the Nintendo Wii Console and here is one of the best game available in Wii.  This "Fragile Dreams: Farewell Ruins of the Moon" is one game which every gamer would like to have their hands on.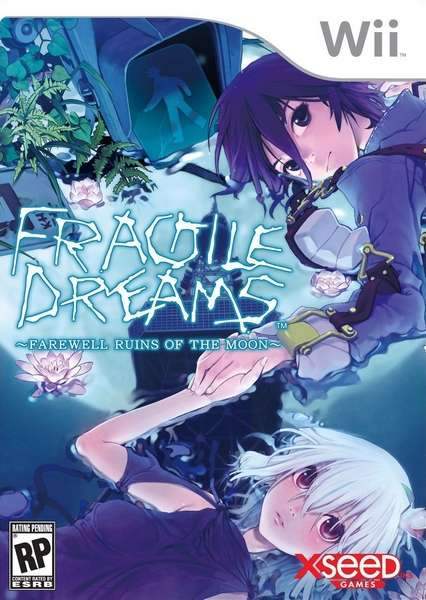 Its gaming feature is something special and different with an emotional story about a redemption, loneliness and abandonment on a post-apocalyptic world in search of survival and companionship.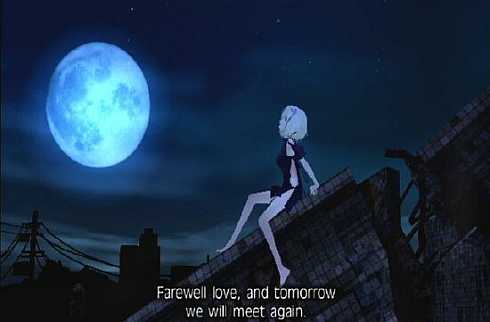 The game's main focus is on exploring the land and adventure with action as you will have to fight ghosts and demons. In this game, you are Seto who is possibly the only human being alive on the planet.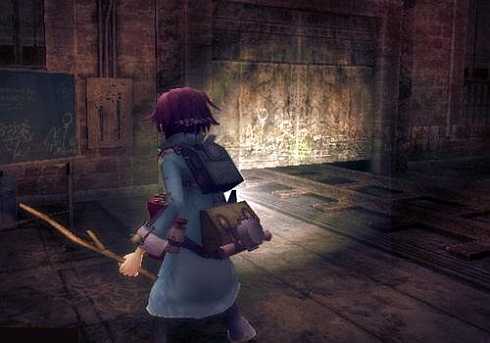 Lost in a world full of fogs, beautiful ruins and eerily calm civilization in search for finding other survivors. Seto does find a mysterious girl named Ren but she quickly runs away from him. He wants to reunite with him and find the mystery behind the disappearance of all mankind. You can see the trailer here in this video.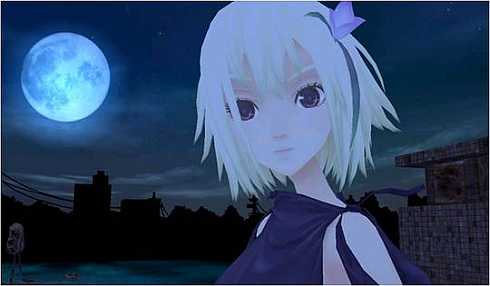 With excellent graphics and soothing sound tracks, tri-Crescendo has created a marvelous game which will win every one's heart. The date of March 16, 2010 has been conformed for its release and if you want to try this then can pre booked it with a price of $46.99 and have fun.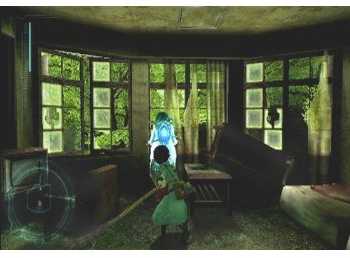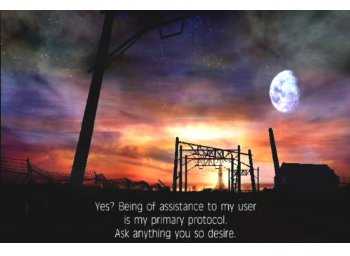 Even you can go through these games like No More Heroes 2 Desperate Struggle and Final Fantasy Crystal Chronicles , which are attractive and enjoyable.