Is this the New Nintendo 3DS Handheld?
It was exciting news to hear that Nintendo are working on a new Nintendo 3DS, but are this newly released photos the real thing or an amazingly well made mock-up?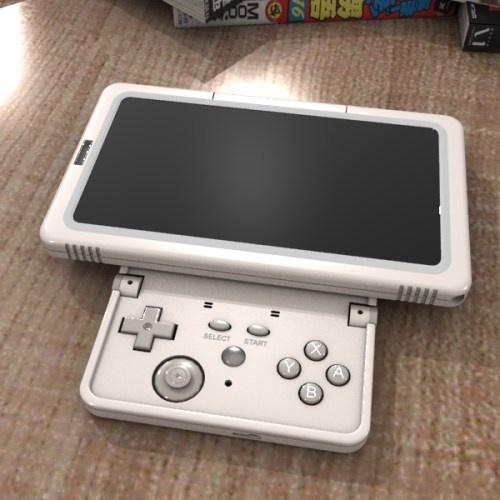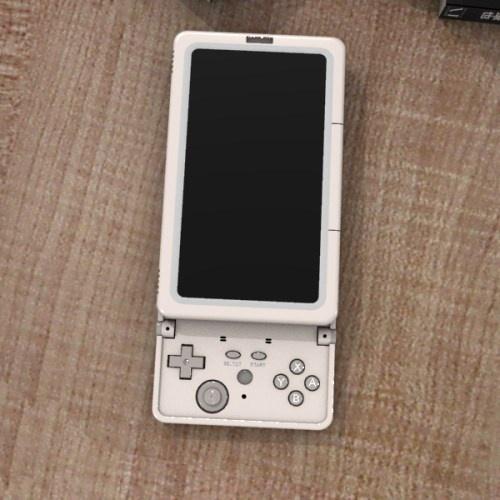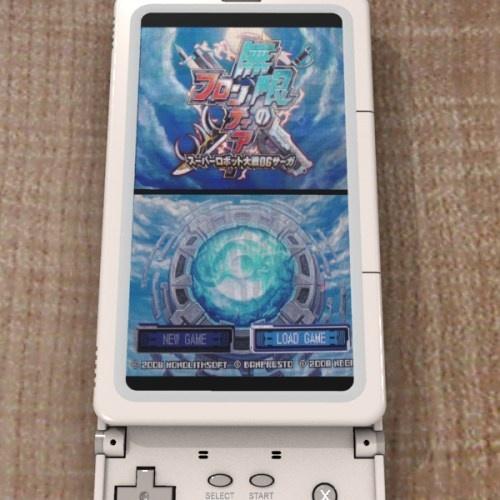 The newly supposedly leaked photos aka hyped rumor show a brand new design with some bells and whistles as we could expect from the likes of Nintendo. It first begins by getting us to think Nintendo changed their way with only one large screen, but then realize that the screen allows for two smaller screens to be present, so Nintendo DS and DSi games could still be compatible and playable. The new Nintendo 3DS continue to show off with its supposed ability to scan images, take photos, present 3D images on background and more.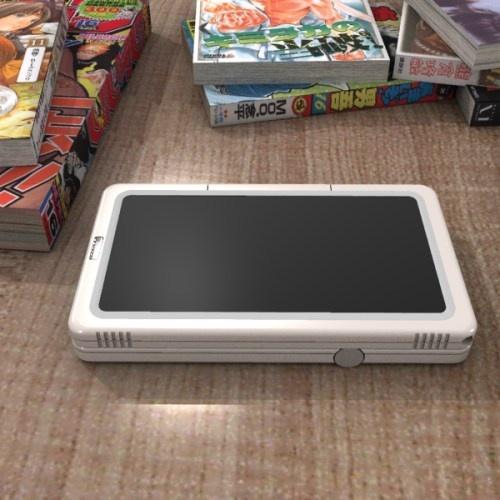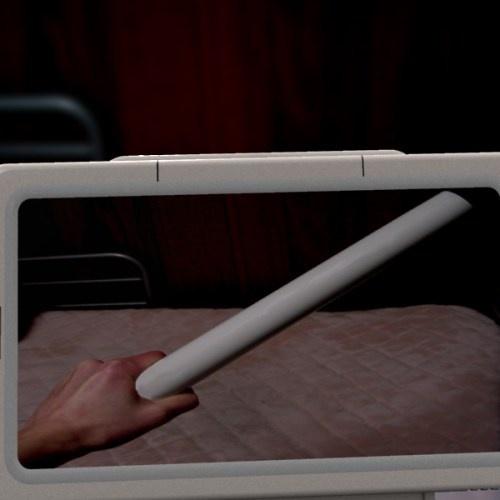 Overall, we can only go by the site's word as saying this is truly the real thing that will be seen at E3 in a few months. I don't know about you, but if besides the cool features, the upcoming Nintendo DS will look like this…then we have a heck of a handheld console to look forward to. If only the PSP could learn a thing or two…but then again, since this is not an official Nintendo announcement, they may need to learn a few things as well from this rumor.