NES Chrome Brings Back Memories
We have heard about how vintage cars have been covered in Chrome in order to make them look cool and contemporary. Moreover, vintage cars are covered in chrome not to make them "cool" or to change their ancient appearance but actually to enhance the ancient look.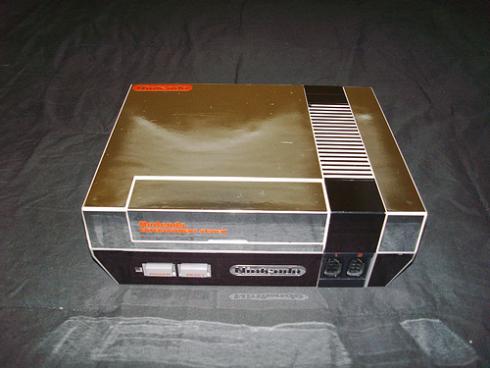 Likewise, you would soon see consoles being covered in chrome too, as they add sheen to the console and also make them look pretty col. Rokit Designs have covered this NES with chrome and it makes the console look completely cool. In fact, it hardly resembles anything old and looks pretty brand new. This way, you would be able to safeguard the old console and also make it look contemporary.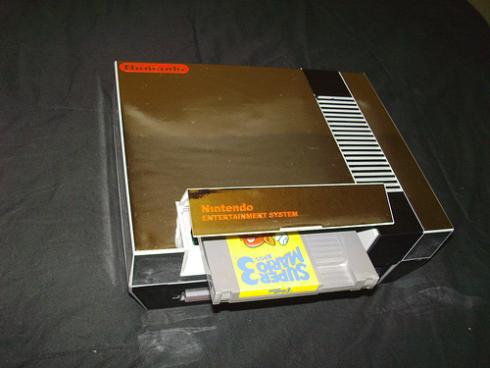 The NES was one of the best selling consoles in the world and there have already been many nostalgic art inspired or influenced by the days of NES gaming. This Chrome covered NES seems to be just another way of expressing hat nostalgic sentiments. You could also take a look at this huge collection of NES games, and that guy owns every NES game ever made in the world!