Naruto Shippuden: Clash of Ninja Revolution III Hits The Shelves
Naruto fans can rejoice, for 'Naruto Shippuden: Clash of Ninja Revolution III', the 3D fighting game is finally making its way to the shelves on November 17th. Acclaimed by critics and much awaited by enthusiasts, the game will offer the best of 3D fighting environments. There are more than 30 characters that you can play with, and a lot more moves as compared to the previous installments of this hit franchise.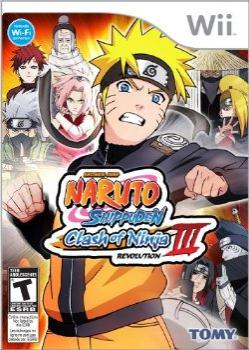 In this edition of the game, you get to take on other characters in head-to-head matches, tag battles, and exhibition matches. An attractive feature is the ranked match option, where you can battle competitors online over a Wi-Fi connection. Also, you can form teams for co-operative battles in more than 40 different environments. There are nine new stages thrown in for the additional effect. The upgrades in this installment are certainly delightful, and perfectly complement the plethora of gameplay modes and mechanics that give gamers non-stop fun. There are other attractive features like the special jutsu access and ninja powers for weakened characters, which makes it imperative for players to apply strategies to win games. To experience the best of 3D gaming, be the early bird and get your own pack for $36.99.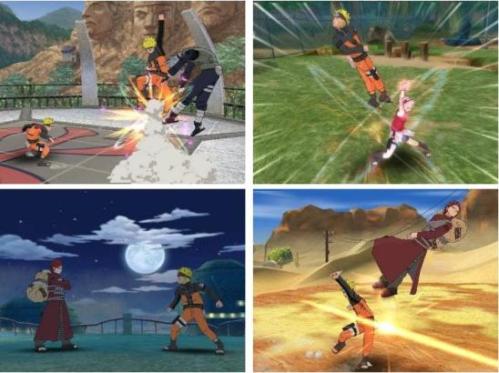 Those looking for more interesting games might want to check out the Alvin and the Chipmunks: The Squeakquel and the WWE Smackdown vs RAW 2010 wrestling game.