Explore the Depths of Endless Ocean: Blue World
The deep blue ocean is always intriguing and the adventures that it offers can't be gauged in a comprehensible term. Divers, sailors and other adventurers know that there is no better play ground than the sea or the ocean, and those who remain on the land miss out the greatest adventure that life has to offer.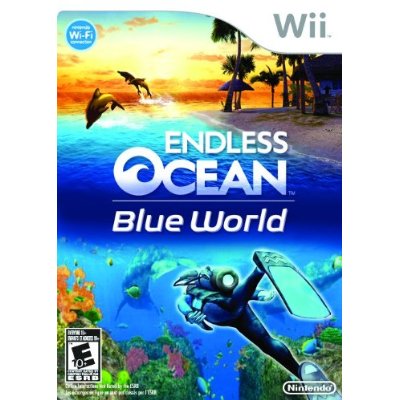 If you are one of those, you might at least want to experience the ocean on your console, by playing a game such as Endless Ocean: Blue World. The game allows you to dive into the sea, escape from sharks or calm them, find treasures and shipwrecks, and encounter strange sea creatures.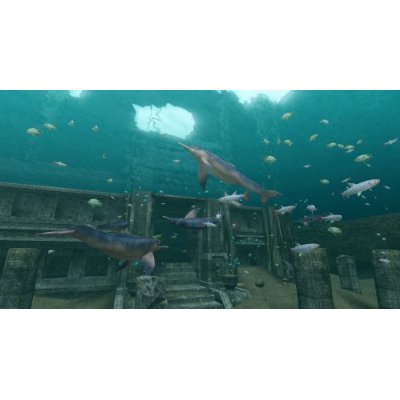 The plot is centred around Oceana, who investigates the Dragon's Song and her famous oceanographer father had died searching for that. Players can make friends with dolphins too, and it is not all about murky waters and sharks.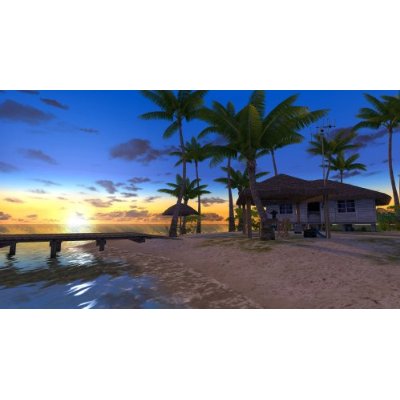 If you have broadband Internet, you can join your friends online using Nintendo® Wi-Fi Connection and also converse using Wii Speak.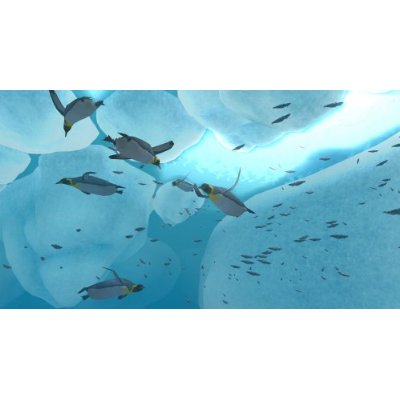 Endless Ocean: Blue World would be released on the 22nd of February and would cost $29.82. You could also check out other adventurous games like the Shin Megami Tensei and Shiren the Wanderer.