The Lone Warrior To Fight The Terrifying Monsters and Robots In The World Of Monado
Warriors come and go but this time, things are going to be different in the world of Mondao. The latest Nintendo Wii game "Monado : The Beginning of the World" will just rock every Wii console as soon as it releases in the later part of 2010. Monolith Soft have worked really hard for this third-person exploration game and I guess it reap its fruit.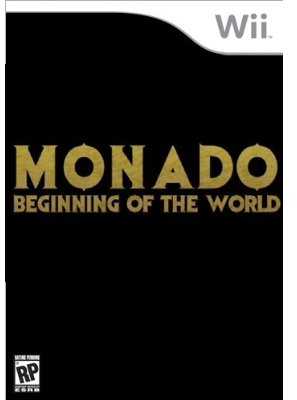 As written before, the story takes place in the World of Monado and is about a fearless killing machine. The player is a lone warrior whose life journey is shown in the game. As the player advances through the lush green jungles, glowing forests, climbing sheer walls, he meets terrifying monsters and robotic warriors.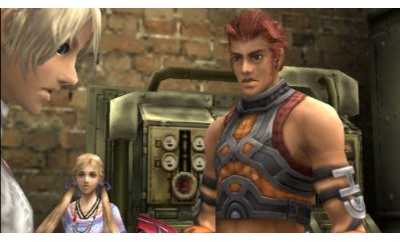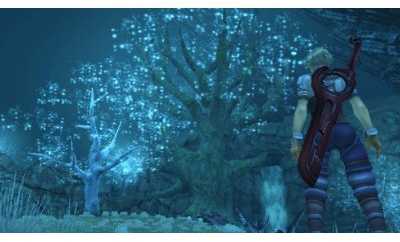 This colossal war machine destroys everything coming on its way and the wireless Wii controller makes things even more exiting.  With killer battles among this blonde warrior and other mythical monsters, this game gets tensed up as it progresses.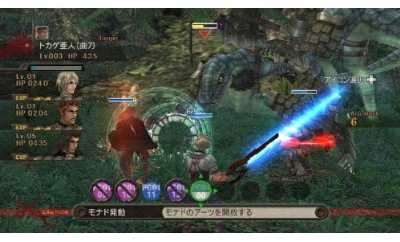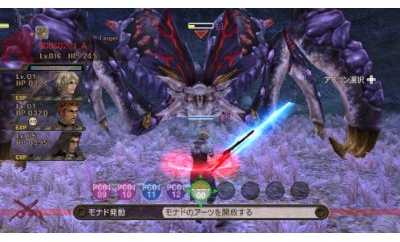 The seamless graphics and the approach of characters have been presented fantastically. During the game's Japanese release, it was renamed to Xenoblade and this was done to honor Tetsuya Takahashi who is the Head Designer of this game.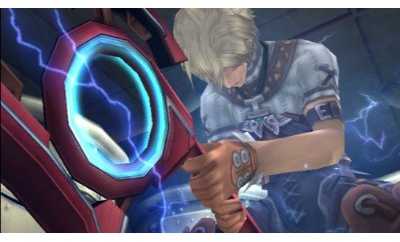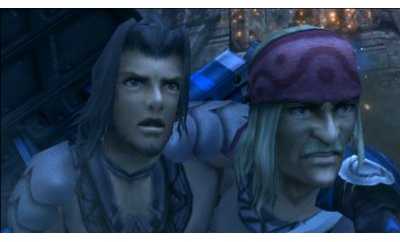 It was because of his tremendous hard work which leads to the creation of this killer game. I am sure it will impress all the players and the critics as well. If you want it can be pre-booked with a price tag of $59.99. You can have a glimpse of this game trailer to decide for your choice.
Even you can see some more such interesting games in Nintendo Wii, which are real exciting to play like Sin & Punishment 2 and Trauma Team , which are too up-coming.