Metroid: Other M Is The Compelling Story Of A Protagonist
Nintendo has taken an initiative to produce out standing games especially for Nintendo Wii. This is one of their new creations which I bet will blow your mind off. Here is the "Metroid: Other M" which is a goes deep into the story of Samus Aran, the protagonist of the Metroid video game series.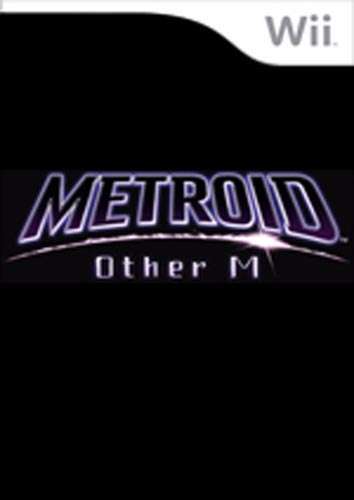 Since 1986 when the fist Metroid game had been made, it has been a house hold name for all gamers. Samus is I guess one of those few female protagonists who have been saving the galaxy by hunting the antagonistic Space Pirates and their leader, Ridley along with those energy draining alien parasites called Metroids.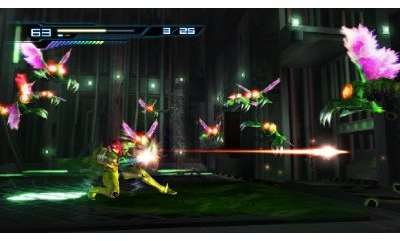 The game starts with Samus who was a freelance bounty hunter but is approached by Galactic Federation to execute missions due to her outstanding superior skills and sense of justice. Actually her bounty hunting helps the galaxy to make it clean by eliminating those aliens like Metroids which drain life i.e. energy.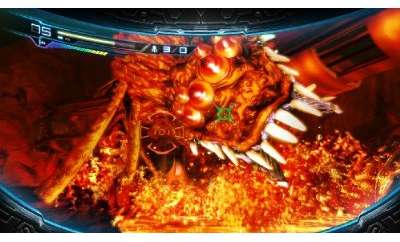 With her Varia Suit and the 3D effect of the whole game, it's said to be similar to be Metroid Fusion. But this new Metroid: Other M has been already stated a heavy action based sequence with all those surprisingly brutal deathblows and large 3D arenas for boss battles. There have been many other things included as in Other M, Samus's commanding officer, Adam Malkovich, who dies sometime prior to Fusion.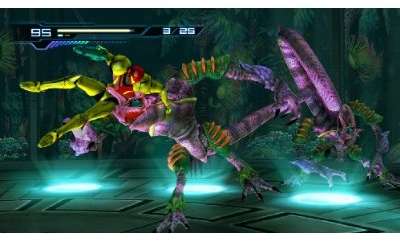 Its release date has been finalized in September 2010, and I can bet that the day it releases its going to be a super hit among the action gamers. If you want to try it out then it's priced $49.82. You can see a trailer below.
I advise you to see some interesting games like Where's Waldo Fantastic Journey and DJ Hero Renegade, which you will like too.