Arcade Shooter: Illvelo Brings Back the Senseless Fun to Gaming
Arcade Shooter: Illvelo is a cool new game by Tommo and would be released on the 16th of February, 2010. It would cost just $19.99 and would take you on a trip of imagination through the dark alleys of fighting and violence. The game has just two rules, and they seem to be to have fun, and then to read the "have fun" part seriously and have more fun. This is a whimsical shooter game that does not come with any particular plot but lets you play as your imagination runs.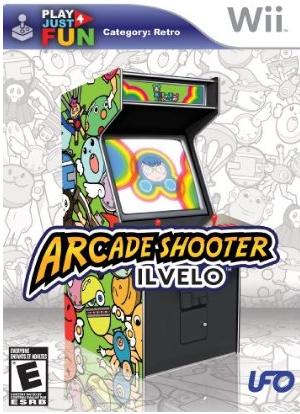 One of the more colorful and bizarre games to be launched next year, it is a unique title that promises fun to everyone who plays it. It would make you laugh, guess and entertain yourself and others around you, while you play the game. It could be played along with friends, and in case your friends have not heard about Arcade Shooter: Illvelo, you would just have to let them play once, and they would be hooked!
If you prefer more serious games, you could check out the Resident Evil Archives or the Final Fantasy Crystal Chronicles. Arcade Shooter: Illvelo somehow brings back the innocent and nostalgia inducing memories about video games that we had during childhood, thanks to its unabashed simplicity and bizarreness, though both are oxymoronic.