Catch Mario's Mushroom Deals On your T-Shirt!
Whose silhouette is that in the picture and what is this underhand dealing all about? Geeks wear this yet another Mario inspired T-shirt and let the guessing game begin. This seems to be mushroom deal for a steal.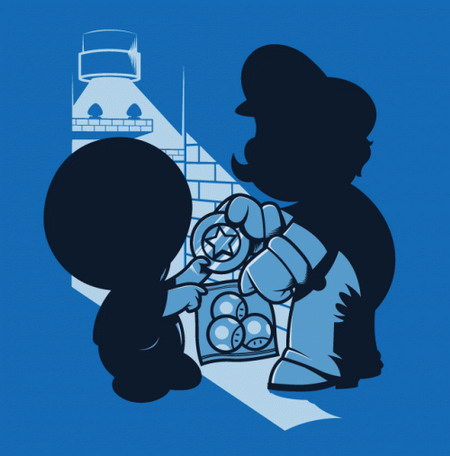 Nintendo Mario Bros games have inspired many kid products such as Mario Bros Slippers and Super Mario and Luigi Dressers. But now it has inspired designer Ian Summers to extend his imagination and come up with this awesome T-shirts for young and old. The picture shows yet another interesting way to get the mushrooms. The mushrooms are addictive and in demand these days to rescue Princess in distress. Mario will go any length to lay his hands on those mushrooms. Does this remind one of the shady drugs for cash dealings? Anything for the mushrooms!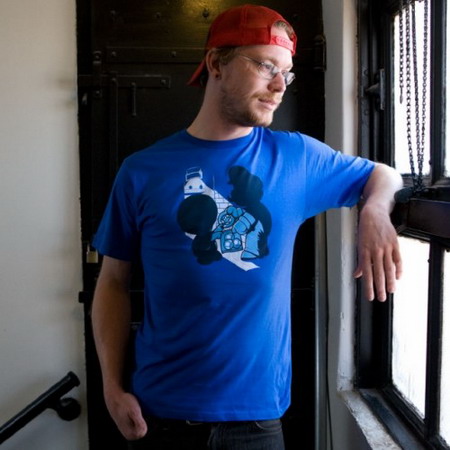 One can order these summer awesome T-shirts for $18 here. The fever of Mario and his mushrooms is indeed catching on fast. Become a trendy fashionable geek and set out to hunt for your Prince or Princess!
Via Gearfuse