Unfold The Ancient Mystery Of The Sacred Disk Of Tikal In Mahajong Journey Quest For Tikal
A puzzle game which is only based on solving non stop puzzles without anything else becomes boring really soon. Even geeks will start yawning after a few days for non stop puzzle. But what if the game is a blend of a variety of hardcore puzzle with an exciting adventurous story, I am sure it will be enjoyed by everyone. Keeping that in mind, Mumbo Jumbo is publishing a killer game, which has been developed by Cerasus Media GmbH and is releasing on 8th June 2010. This awesome adventurous puzzle game is "Mahajong Journey Quest for Tikal".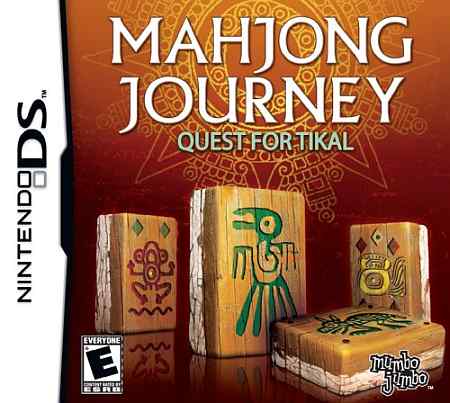 The game is a total knockout as it embarks with a 2000 year old adventure blended with a puzzle form. The protagonist will have to use his brains a lot as this game gives a chance to the biggest nerds, to try out their smartness and solve more then 300 puzzle layouts.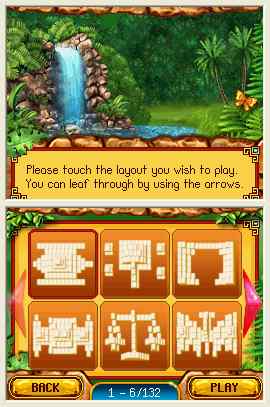 The story of the game starts when a Sacred Disk of Tikal is opened somehow. The player will have to go back 2000 years in past and try to unveil the mystery surround the 30 "Tiles of Insight". It provides three difficult levels with up to five tile sets to unlock in nine different adventurous game modes. An excellent game which displays the high quality of mumbo jumbo of presenting such a subject in such an excellent manner.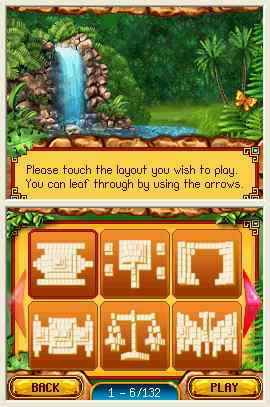 I am quite sure about the success of this game its developer and publisher because of its simplicity, conventionality yet excellence. If you want to try it out, It's available with a price tag of $19.99 and is worth trying out.
You can even try out games like 7 Wonders II and Chuck E Cheese's Party game.