Link's New Ride: Legend Of Zelda Car
Shigeru Miyamoto and Takashi Tezuka would be either amused or annoyed to know that a vehicle which is being touted as the Legend of Zelda car is up for sale, for just $500. The car may not be what the makers of the game had in mind but it still is a visual treat. The 70s car comes with 'Zelda' printed on the sides and some cool graffiti all over to bring in an atmosphere of relaxed hipness.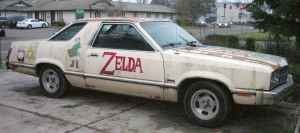 The Zelda girl is in good condition and an extra coat of paint has been applied just to please the new owner. It has a low mileage of 110k miles but the engine still runs well. The best part about the car is that it comes with a trunk which has a Zelda map which makes your experience all the more authentic.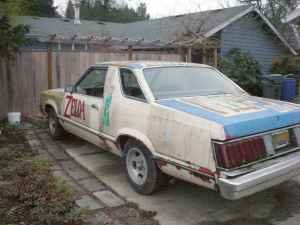 I would suggest you install some cool speakers and play the Legend of Zelda's tunes and make the passers by go "Whoa!". It is rather interesting how an old and almost vintage car is being sold for such a paltry sum. It only means one thing; Run and buy it while you still can! If you are a great fan of the Legend of Zelda, you must check out the Windwaker Bento Art which blows your mind for sure!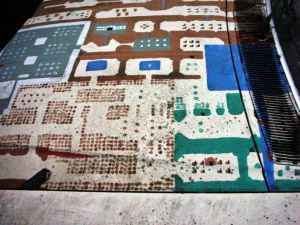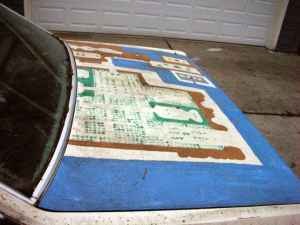 Via: GameSniped