Throw the biggest garden party of the year with Let's Play Garden
One way of knowing about plants and vegetation other then botany is gardening. I personally would love to spent time with plants if I could but sadly there is no place to grow a little garden. It's a common case where either because of our tight schedule or our living apartment which hinders the availability of a garden. But thanks to the latest video game, every one will be able to enjoy the fun of gardening. This game is being published by Deep silver and has been developed by Zig Zag Island with a name of "Let's play garden".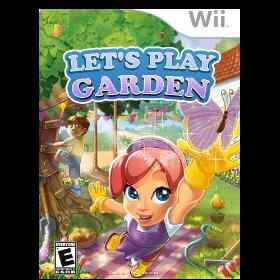 It's a cute and fun game which allows the player throw the year's biggest garden party. The green patch can be converted into a lush green harvesting environment where strawberries and making tasty jams out of it will be a daily job. The player can even make their own juices which will cool down everyone in the party.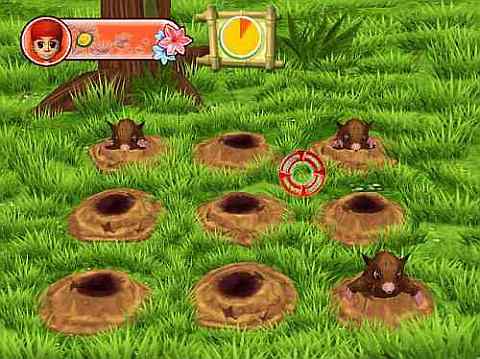 From impressing everyone by decorating your own bungalow tree house to making snowman during the winter season, this game has everything. The player not only gets the opportunity to create a life like garden but gets a treasure of information and fun facts regarding plants, crops and gardening. You can call it botany in a fun way.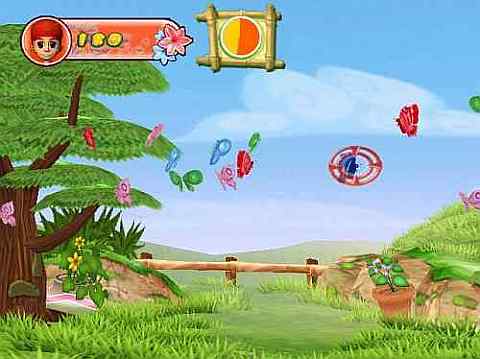 It's crazy graphics just enhance the beauty of this game and I am sure that it will be loved by every nature lover. It costs $19.99 and will be releasing on 27th April 2010.
You can even check out games like Metroid: Other M and All Star Karate which you might like.